NORTHERN LIGHTS (AAA+) BUDS R US FREE DELIVERY AND GIFTS OFFERED MONDAY-SUNDAY HOURS OF OPERATION 10AM-10PM | Burlington
NORTHERN LIGHTS (AAA+) BUDS R US FREE DELIVERY AND GIFTS OFFERED MONDAY-SUNDAY HOURS OF OPERATION 10AM-10PM | Burlington
Type (

Flower

)
Type (

Flower

)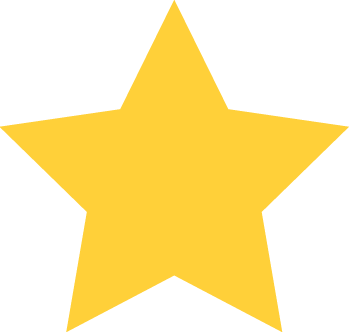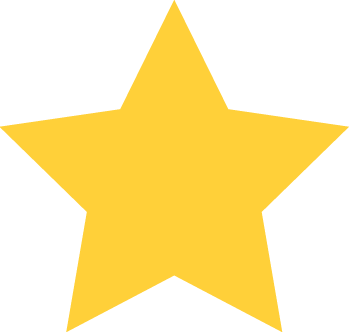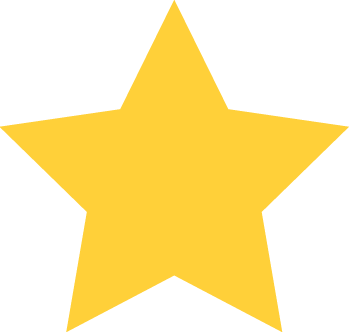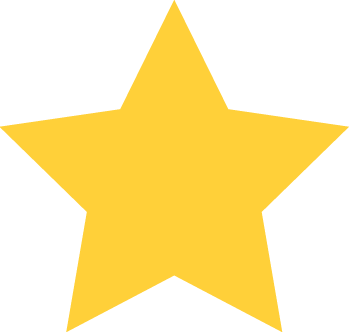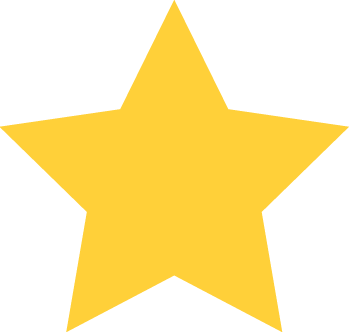 (2)
Product Description
Northern Lights is a hybrid strain which is grown indoors. This is usually smoked by people who wish to have a kick type of  buzz and not fall  a sleep with a inexpensive price. The Cheese genes gives it  the cheesey type nose and has a cheesey  smooth taste because of how well the bud is cured.This would be the perfect strain for someone that would like to forget about all there stress, pains and relax there mind body and soul aswell. I would like to call this more of a daytime or evening type of strain.
---
Available At:
Also Available At:
---
Reviews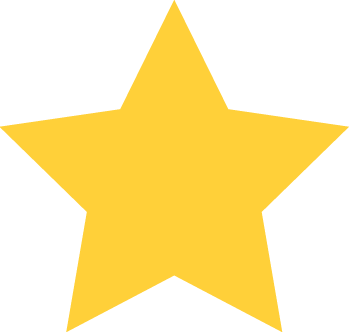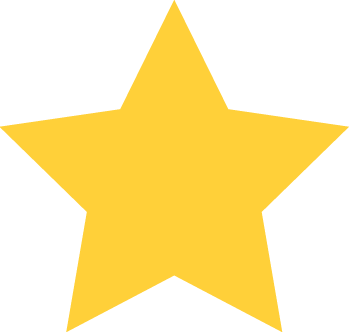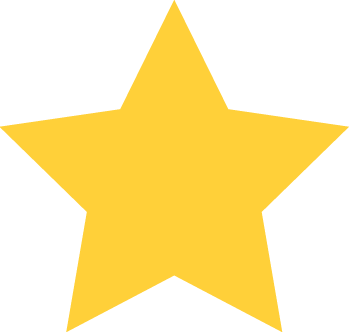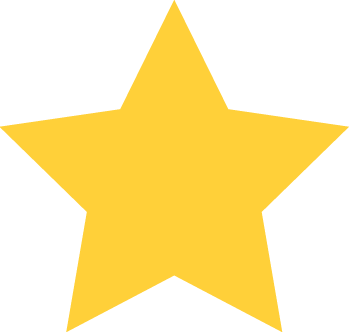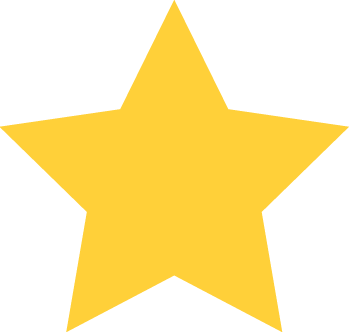 December 28th 2020 - 04:42:27 AM
December 28th 2020 - 04:42:27 AM
Nice and sticky nugs.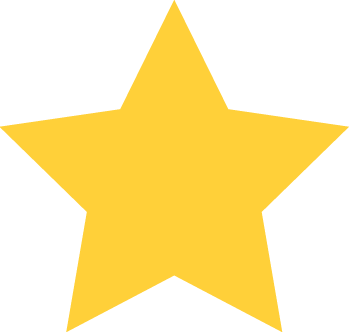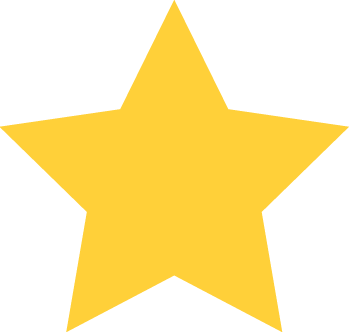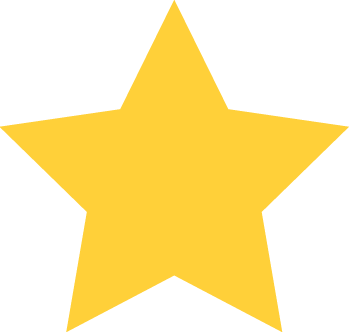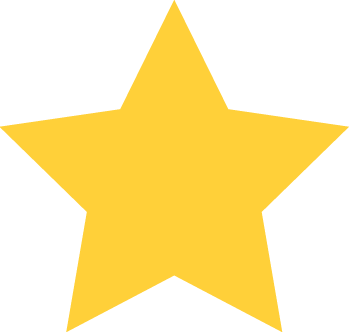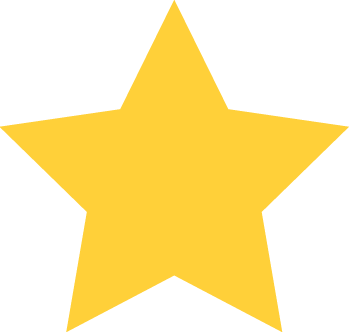 December 22nd 2020 - 03:12:34 AM
December 22nd 2020 - 03:12:34 AM
juicy nugs