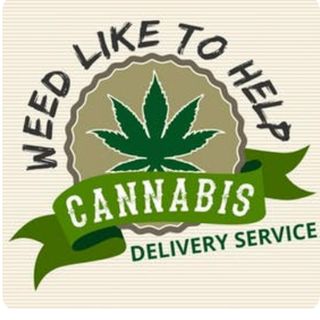 Weed like to help
Delivery
Orders can be placed by:
Location / Hours
* Hours of operation may vary by your location.
About Us
All of our product is free. The prices you see are only for delivery and handling.
We offer 30 minute delivery service within the Erin, Orangeville, Bolton and Caledon region! Open 7 days a week because Weed Like to Help!