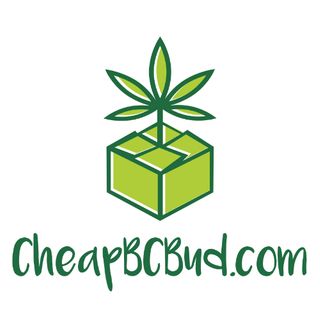 Cheap BC Bud
Delivery
Orders can be placed by:
Location / Hours
* Hours of operation may vary by your location.
About Us
Cheap BC Bud is a Chatham, ON based cannabis delivery service. We specialize in offering BC quality buds at affordable prices. Most of our flowers are grown by top growers in BC who have years of experience growing cannabis. We strive to offer our customers a quality experience with fast delivery right to your door. If you have questions please feel free to contact us and we will get back to you ASAP.