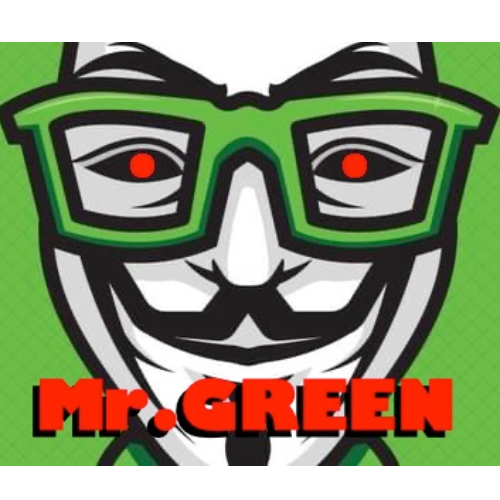 Delivery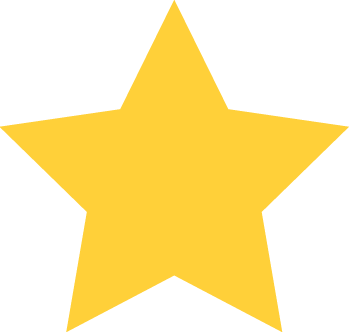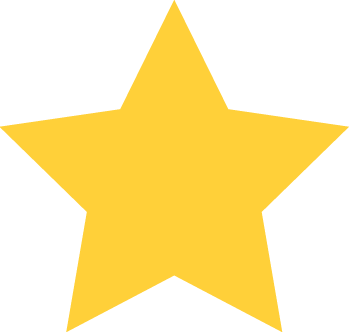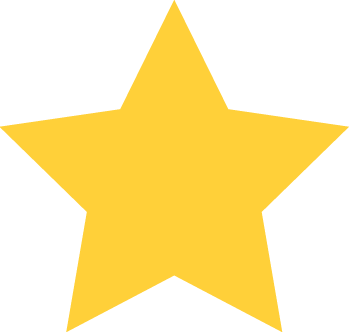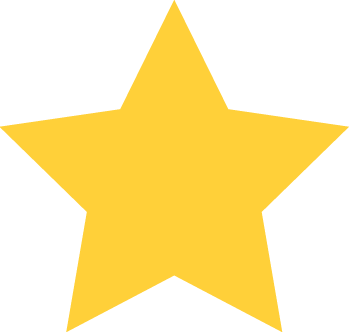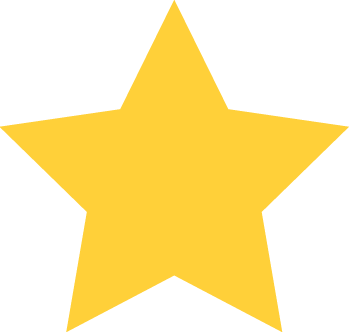 (5)
Orders can be placed by:
Location / Hours
*Hours of operation may vary by your location.
About Us
Introduction
• Receive 1 Gram Of Hash on Your First Order
• Order $250 and qualify for free 3.5 g of hash or a gram of shatter
• Order $350.00 Worth Of Products & Receive A Free 7 Grams Of YOUR CHOICE! (Excluding Organics)
• After 10th order get 3.5g herb Free
Minimum Order : $50.00
First time customers receive one free gram of HASH
Receive your order within two hours!
   - That's Mr. Green Difference! 
If you aren't satisfied with your products/order please feel free to contact us for a full refund or replacement within 48 hours (Excluding Specials) 
Amenities
Minimum Age
First-Time Customers
Minimum Order : $50.00
Deliveries:
$10- Es***, South Woodslee, Comber
$20- Belle River , Lake Shore, Harrow, McGregor
$25- Amherstburg
Reviews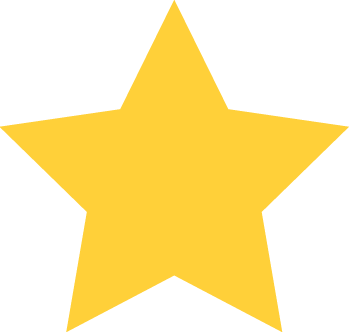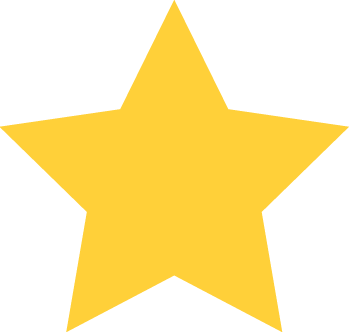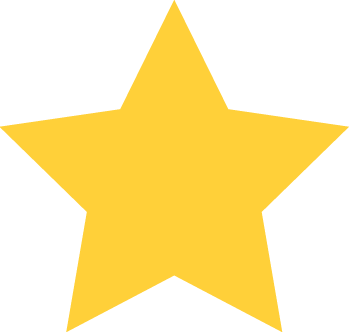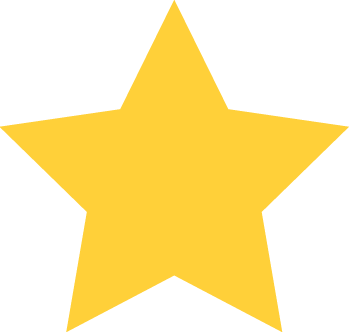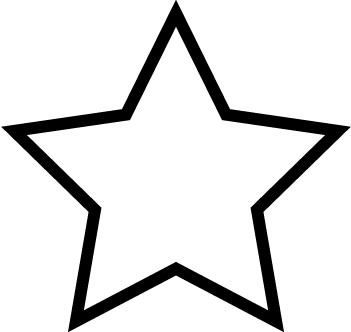 January 15th 2021 - 09:34:48 PM
January 15th 2021 - 09:34:48 PM
Hey. I got the purple Trainwreck. Excellent buzz. Smells nice, tastes nice. Smokes very smooth. Worth every penny.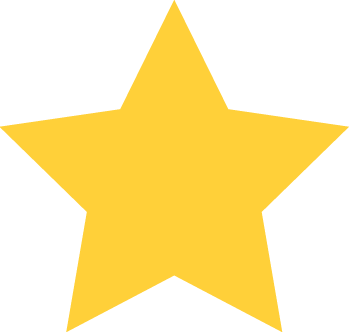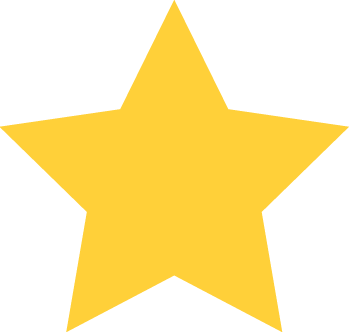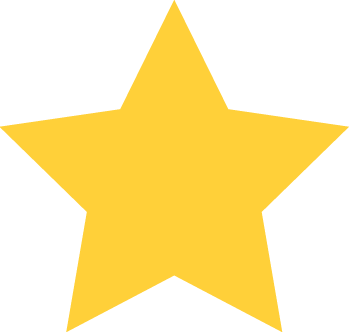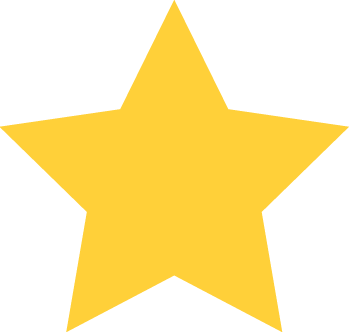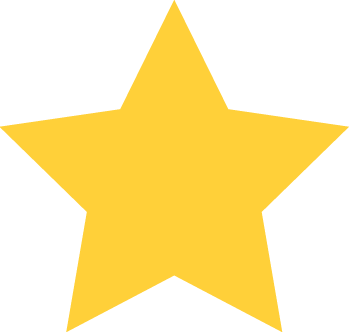 October 27th 2020 - 10:50:17 PM
October 27th 2020 - 10:50:17 PM
thank you for helping me out guys! made me feel like i wasn't completely lost it is my first time ordering so i appreciate all the help and suggestions the lindsay og and the pineapple express were great suggestions and great smoke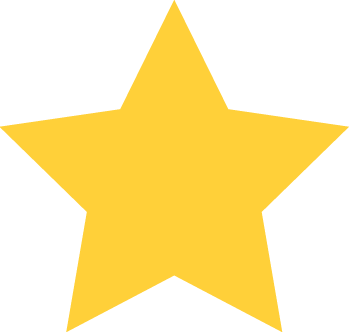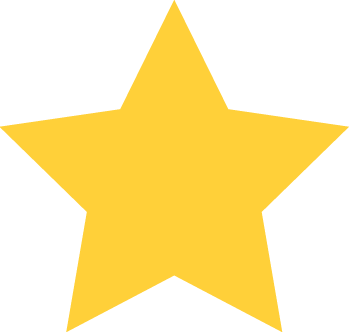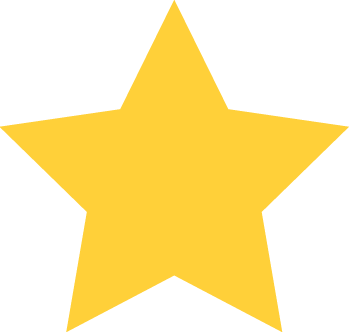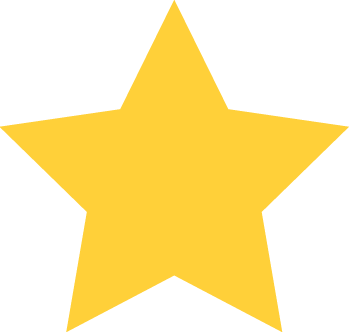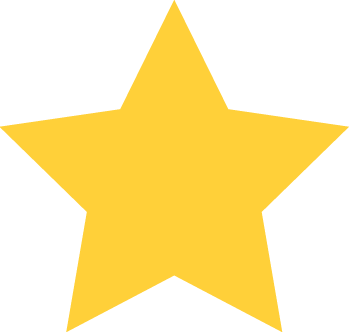 October 27th 2020 - 10:22:10 PM
October 27th 2020 - 10:22:10 PM
Eh you guys have pink rockstar its so hard to find!!!! this is my bed time smoke helps me get to sleep better than any pill ever could.... yall rock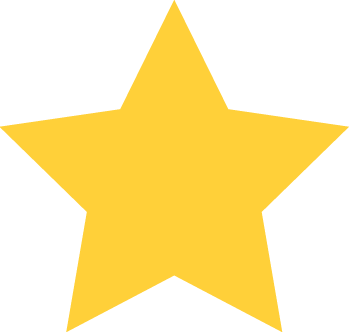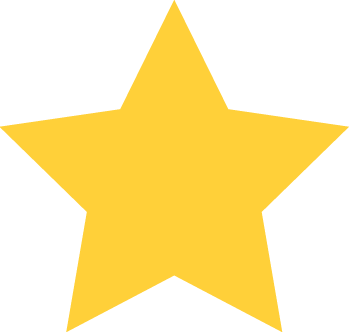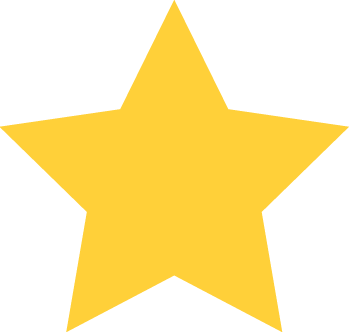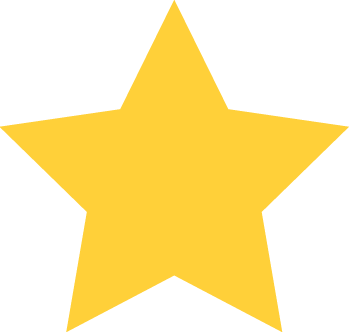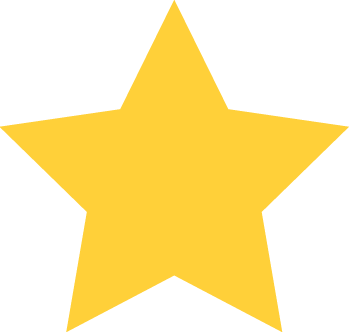 October 9th 2020 - 05:55:29 PM
October 9th 2020 - 05:55:29 PM
In love with this Gelato! Great smoke at a great price. Love a cost efficient heavy hitter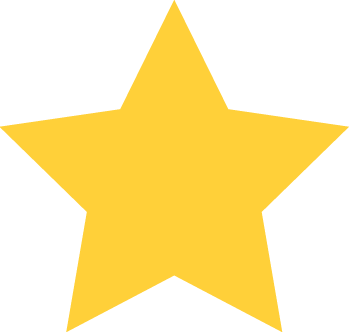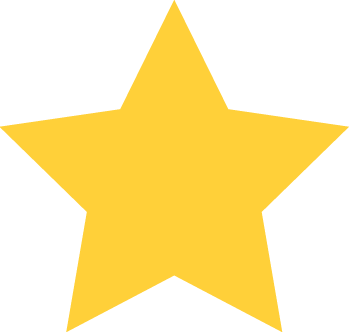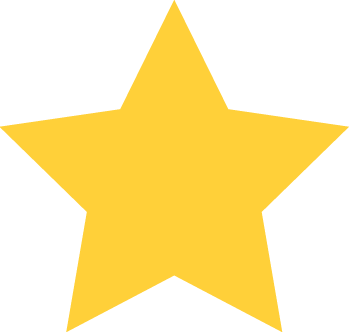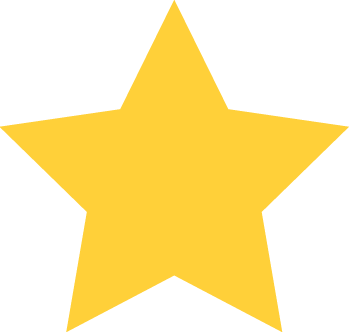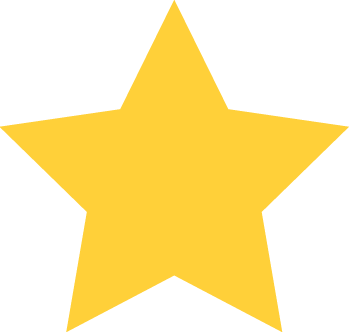 October 9th 2020 - 03:50:06 PM
October 9th 2020 - 03:50:06 PM
Omg You guys are on Leafy Things! These guys are the best i've been smoking shatter for a long time but these guys have this purple tangie and it is bomb. Big ups for switching over to Leafy things
No deals right now check back later