MKU **SPECIAL OZ $150** Gorilla Ganja | Collingwood
MKU **SPECIAL OZ $150** Gorilla Ganja | Collingwood
Type (

Flower

)
Type (

Flower

)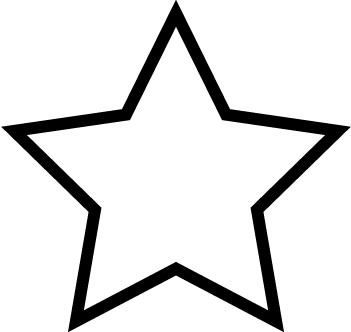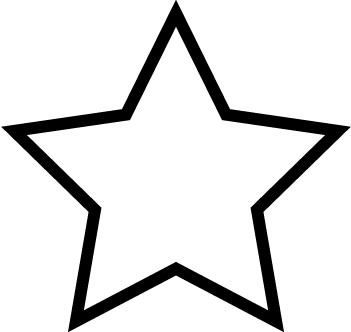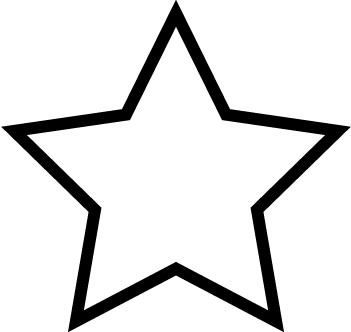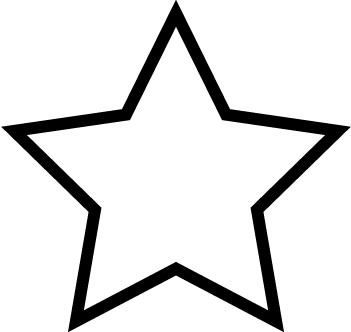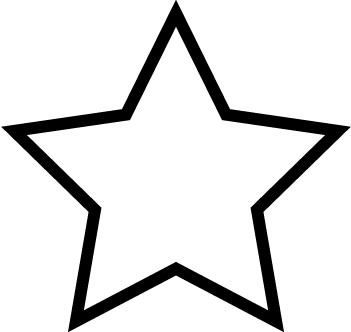 (0)
Product Description
AAAA INDICA    It sends the smokers in a sensational high, which starts with a body buzz and then dies down to a calm. The smoker is couch locked for a while after smoking the MKU. The positive effects of this strain make it a viable treatment for depression because it releases endorphins in the brain, which makes the smokers euphoric and uplifts the spirits. It also calms the nerves hence it is suitable for people suffering from pain related to neuropathy or bodily aches. It relaxes the body and dissipates all the stiffness in the joints and muscles making the person feel invigorated. Patients suffering from stress and anxiety also take this brand of marijuana as it soothes the mind and sends all negative feelings away. The MKU with each inhale and exhale tastes like a citrusy fruit, soothing herbs with a zing of spices. It is a treat for the taste buds and the nose as well. The aroma is very herbal and does not bother the olfactory senses.
---
This product is not available right now
---
We currently have no reviews. Be the first to leave one!