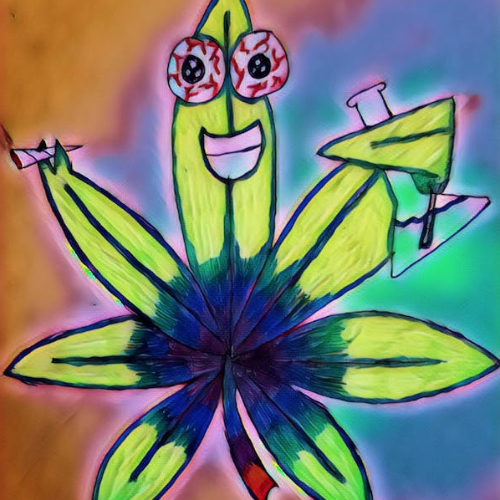 Weed on Call
| Delivery

Delivery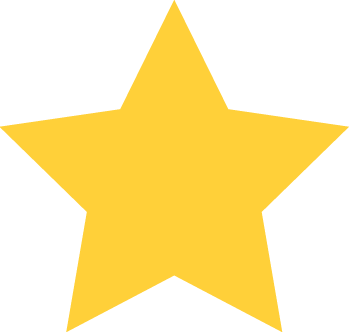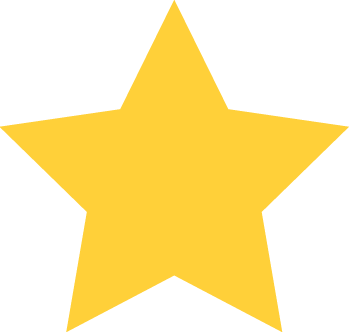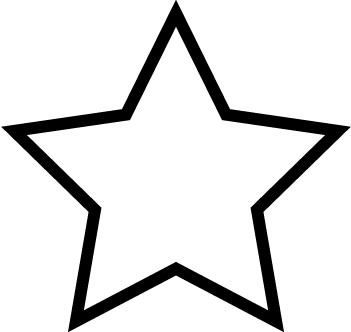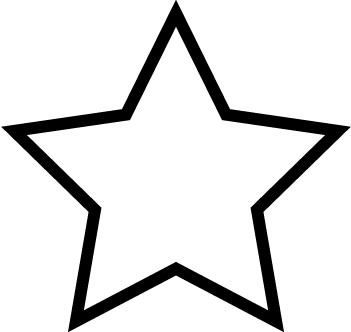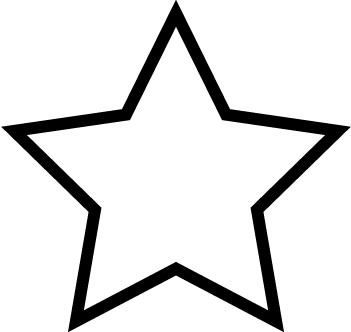 (3)
Orders can be placed by:
Location / Hours
Hume St. and Pretty River Pkwy
Collingwood, ON
L9Y4H9
Mon:
10:00 AM - 8:00 PM - Open Now
*Hours of operation may vary by your location.
About Us
Introduction
✅WE ARE A TEXT ONLY SERVICE!! WE RESPOND FAST!
❌WE DO NOT ANSWER PHONE CALLS!!
WEED ON CALL is a premium marijuana delivery service. We provide same day delivery. We offer safe, and discreet delivery to your front door. We pride ourselves on only providing high end products at fair prices. 
To place an order with us, please follow the steps below (STEP 2 AND 3 ARE FOR FIRST TIME CUSTOMERS ONLY):
1. Simply TEXT US your Full Address (Including the city) and Your Full Order
2. Attach a photo of your government issued ID. (Person on identification must be present during delivery)
3. Attach a photo of any piece of mail with your address. 
**AN AGENT WILL GET BACK TO YOU SHORTLY AFTER YOUR MESSAGE IS SENT**
WE ONLY ACCEPT CASH ON DELIVERY!
Please Have EXACT CHANGE As Our Drivers DO NOT CARRY CASH
19 Plus (ID Required)
PLEASE NOTE
With New Legislation in Canada we, "Weed On Call" are SHARING our product with you not selling it to you. What you are paying for is service, sourcing, handling, packaging, and delivery of a safe quality product. NO ORDERS OVER 30 GRAMS as per Canadas "Sharing Laws"
About Us
$10 delivery fee *may vary based on location*
MINIMUM ORDER: $80 before delivery fee
First-Time Customers
Place an order in one text message to (647) 390 3772, providing your full name, address (please provide city), and your complete order
WEED ON CALL is happy to serve everyone over the age of 19 with government-issued photo ID. 
Reviews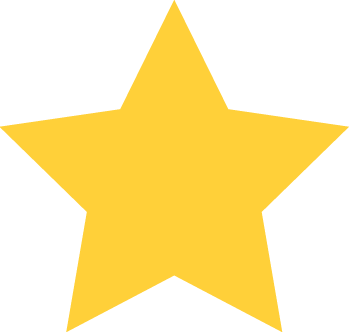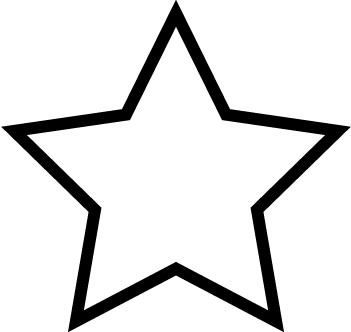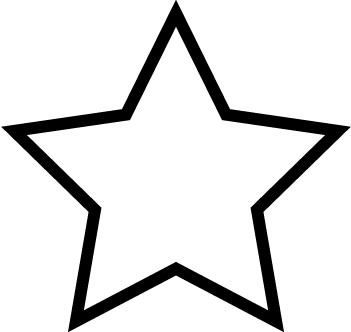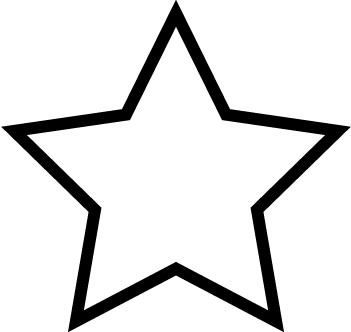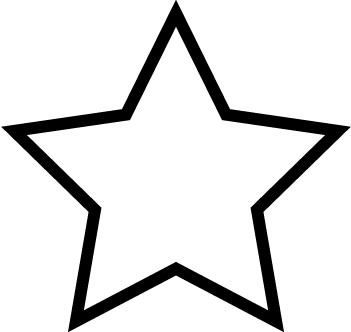 February 23rd 2021 - 04:50:02 PM
February 23rd 2021 - 04:50:02 PM
Don't order from here, garbage weed, mostly stems, and its all the same, never what you order, get shorted, and they wont stop spamming my phone with deals. 0/10 wish I never ordered from them. wont let me rate them 1/5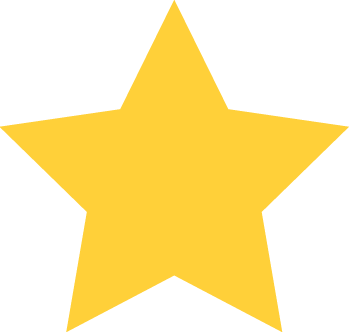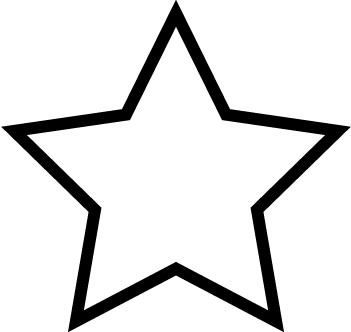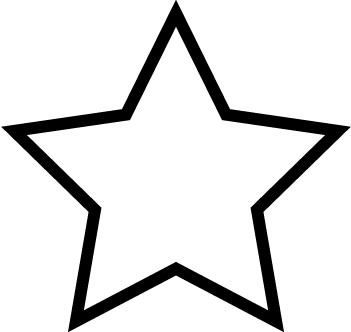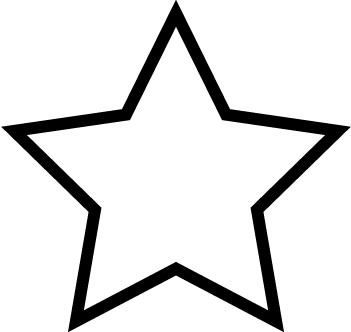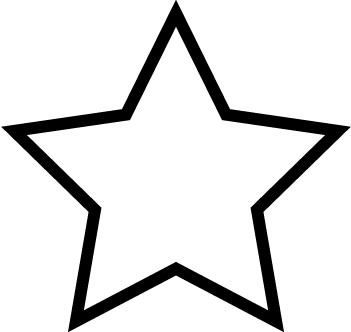 December 1st 2020 - 01:27:13 AM
December 1st 2020 - 01:27:13 AM
Never again there customer service sucks gave me a 3hrs or less window messaged them just before the 3hr mark said another 1.5hr wait no sorry for the inconvenience nothing..even wished them a good night stay safe with no respons..wish I could give 0 stars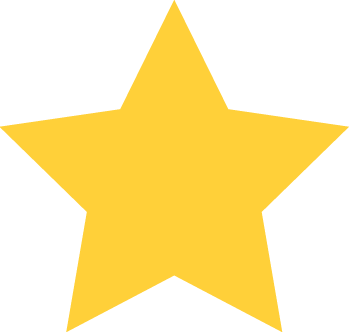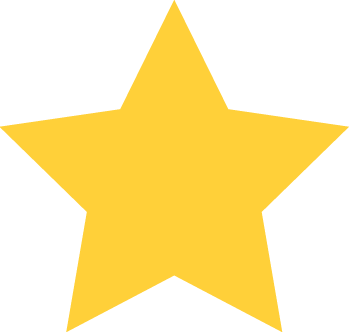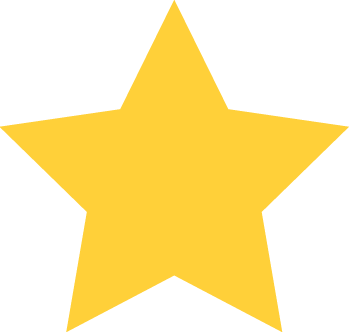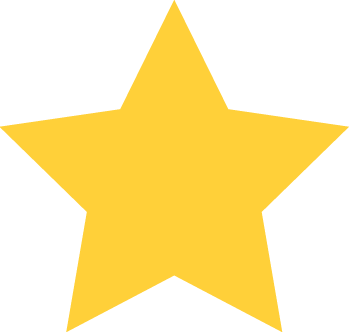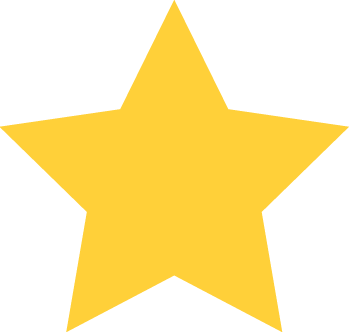 August 11th 2020 - 03:08:51 PM
August 11th 2020 - 03:08:51 PM
One of the few amazing companies who actually come to collingwood. You guys are champs.
No deals right now check back later