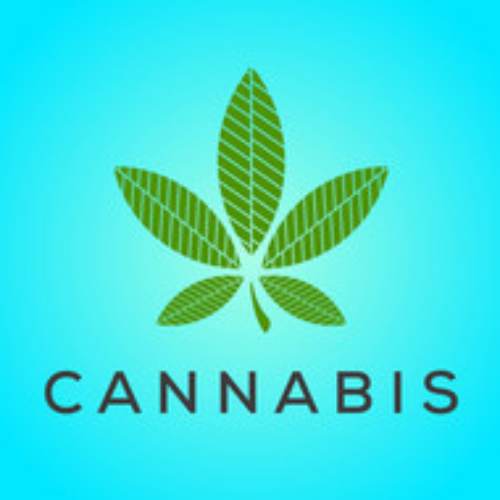 Flowers Cannabis in Cornwall Under 30 Minutes Or Less!!
| Delivery
Delivery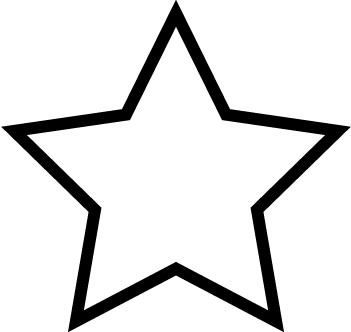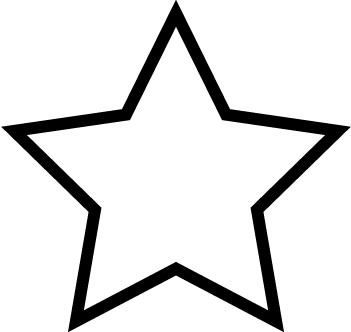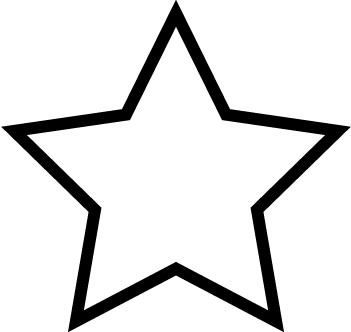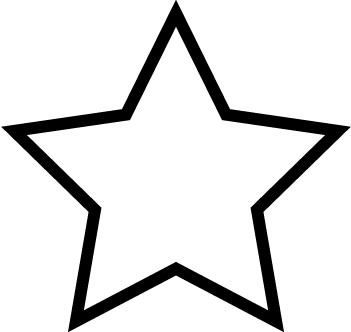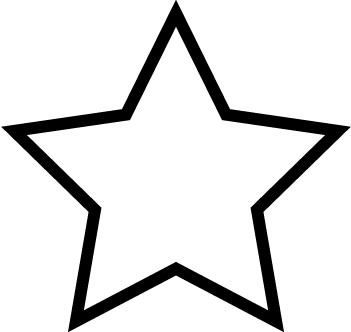 (0)
Orders can be placed by:
Location / Hours
1320 Second St E
Cornwall, ON
K6H2B7
Fri:
1:00 AM - 9:00 PM - Open Now
*Hours of operation may vary by your location.
About Us
Welcome to servicing Cornwall & surrounding areas with same -day cannabis delivery!
We currently have no reviews. Be the first to leave one!
No deals right now check back later