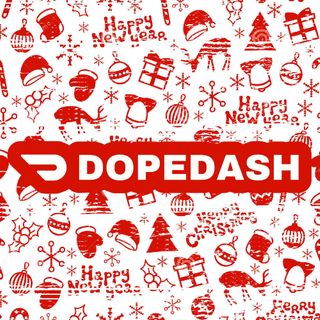 DOPEDASH
Delivery
Orders can be placed by:
Location / Hours
Sat:
10:30 AM - 10:30 PM - Open Now
* Hours of operation may vary by your location.
About Us
DOPE RULES AND POLICIES 
---
- FREE DELIVERY OVER $45
- ALL E-TRANSFERS NEED TO BE SENT BEFORE THE ORDER ARRIVES ALONG WITH A $5 ADDITIONAL FEE.
- MUST BE OVER 19 YEARS OF AGE AND NEW CLIENTS MUST PROVIDE A VALID PHOTO ID OVER TEXT OR EMAIL.
- HEALTH CARD IS ACCEPTED, THO DRIVERS LICENSE IS PREFFERED.
- FREE DELIVERY ACROSS CUMBERLAND, ORLEANS AND CLEARENCE ROCKLAND. ADDITIONAL FEE MIGHT BE CHARGED FOR NEARBY REGIONS!
- NO REFUNDS
---
ORDERING WITH DOPE DASH IS QUICK AND SIMPLE. JUST FOLLOW THE FORMAT BELOW AND SHOOT US A TEXT AND A DOPE AGENT WILL BE RIGHT WITH YOU‼️
NAME
ORDER DETAILS
PHONE NUMBER
ADDRESS
---
WE DELIVER ACROSS THE CITY OF OTTAWA, CERTIFIED DOPE QUALITY CANNABIS FOR DIRT CHEAP!! WE OFFER THE CHEAPEST PRICES FOR TOP SHELF CANNABIS AMONG THE ENTIRE PLATFORM!!                                                                       
FAST DELIVERY‼️                                            
100% SATISFACTION GUARANTEE‼️