Grease Monkey - AAAA+ - HYBRID Kamikazi.cc | East York
Grease Monkey - AAAA+ - HYBRID Kamikazi.cc | East York
Type (

Flower

)
Type (

Flower

)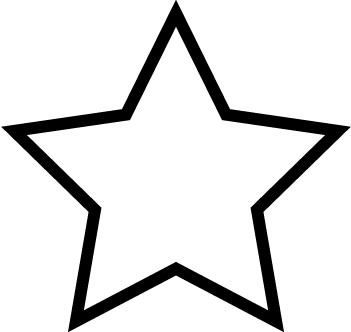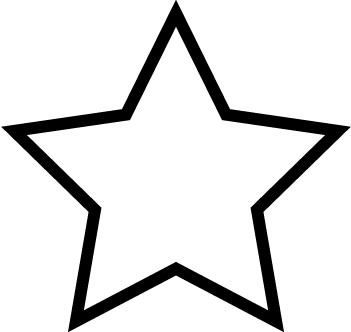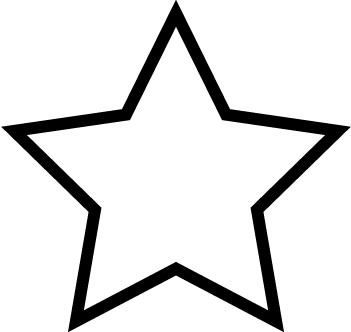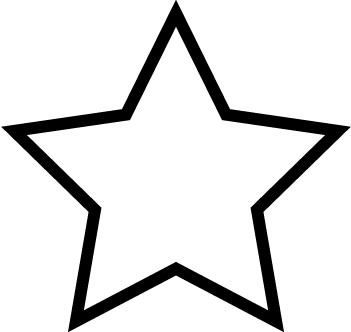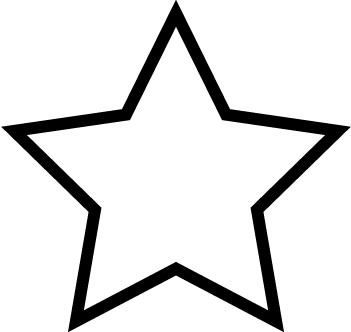 (0)
Product Description
 THC 30.00%  HYBRID
Grease Monkey eases users into its high, starting with a faint pressure in the face, particularly around the eyes and temples. Within minutes, it radiates a warmth that spreads through the core and limbs, pulverizing lingering muscular tension. As they feel themselves relax, smokers may also notice that their powers of perception are also sharpened. External stimuli like sights or sounds may take on new dynamics.
Furthermore, a cerebral mindset may take over, making users jump from one thought to the next. These trippy, thoughtful effects can lend themselves to free-flowing conversation or simply daydreaming. As the high wears on, Grease Monkey's indica side takes over, pinning users in place and leading them to engage in more passive activities like watching TV or eating -- in fact, Grease Monkey has especially been known to stoke hunger. 
---
This product is not available right now
---
We currently have no reviews. Be the first to leave one!