PINEAPPLE EXPRESS - AAA - SATIVA - $135/Oz Kamikazi.cc | East York
PINEAPPLE EXPRESS - AAA - SATIVA - $135/Oz Kamikazi.cc | East York
Type (

Flower

)
Type (

Flower

)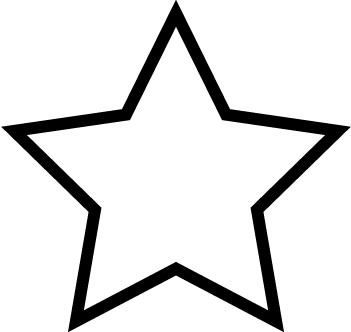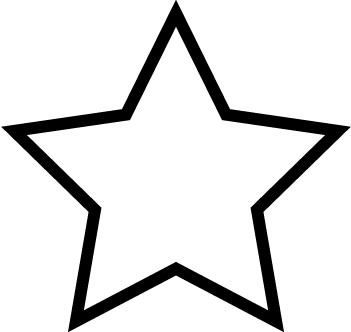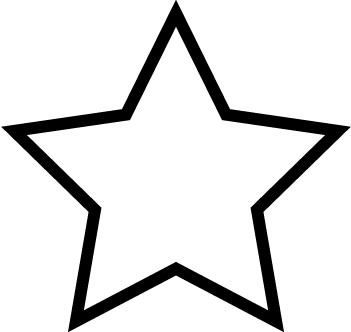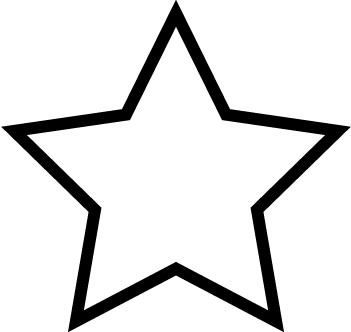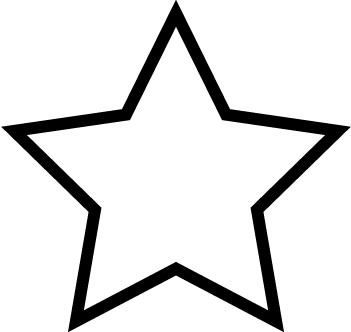 (0)
Product Description
Typical Effect: Creative, Paranoia, Energetic
Common Usage: Nausea
Pineapple Express may seem like it's just for the recreational user, but rest assured it has medical benefits out the wazoo. This calming, yet somehow stimulating, bud has the ability to lift the mood and heighten productivity making it perfect for anyone suffering from depression, chronic stress, anxiety, fatigue, or generalized restlessness. As it has minor sedative properties, Pineapple Express is also good for mild pains and inflammations as well as migraines and muscle tightness.
Read more: https://kamikazi.cc/shop/flower/weed/oz-deals/pineapple-express-aaaa-sativa/
Available at: Weed delivery Downtown Toronto, weed deliveryToronto, weed delivery North York, weed delivery Etobicoke, Weed delivery Scarbrough, Weed delivery Richmond Hill, weed delivery Brampton.
---
This product is not available right now
---
We currently have no reviews. Be the first to leave one!