Wedding Cake - AAAA - HYBRID (ON SALE) Kamikazi.cc | Etobicoke
Wedding Cake - AAAA - HYBRID (ON SALE) Kamikazi.cc | Etobicoke
Type (

Flower

)
Type (

Flower

)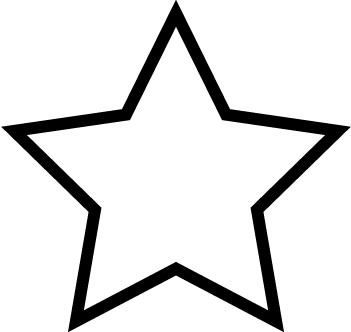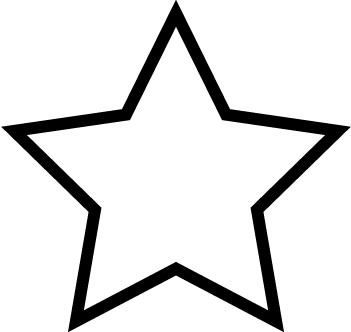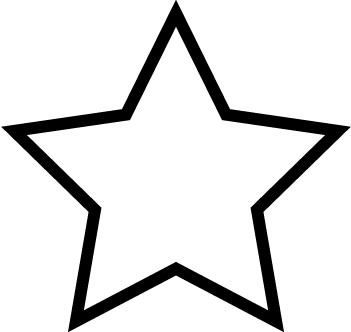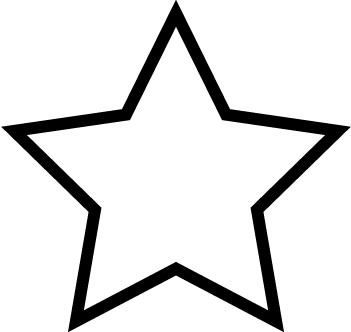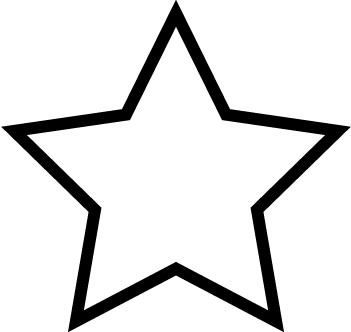 (0)
Product Description
Typical Effect: Relaxed, Dried eyes, Cotton Mouth
Common Usage: Depressed, Anxiety, Arthritis
This strain's high starts relatively quickly, taking hold primarily in the head. Users may find their thoughts to be more fast-paced or intense, and may perceive their surroundings more acutely. In the right set and setting, this change in thinking is accompanied by feelings of giddiness or euphoria. Less than an hour into the high, Wedding Cake's indica side kicks in. Smokers might feel increased warmth and a pleasant heaviness that spreads through the spine and limbs. Even in the midst of this sedation, though, cerebral stimulation continues, allowing users to feel uniquely "tuned in" to their surroundings. This holistic combination of mental and physical effects lends itself to complex activities like creating art, exercising, and even ***. 
---
This product is not available right now
---
We currently have no reviews. Be the first to leave one!