Available At:

Orders can be placed by:

Also Available At:
JAMAICAN DREAM AAA+ 25%THC 🔥🔥NOW $100 OZ🔥🔥 NEW BATCH! OHMYBUDS | Etobicoke
Type (

Flower

)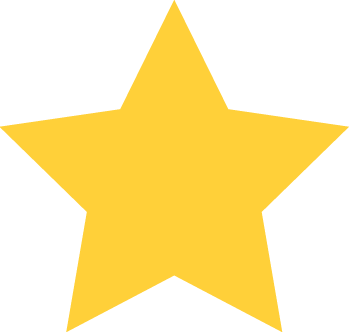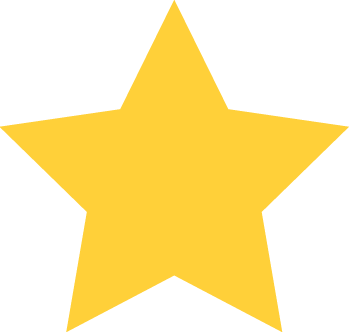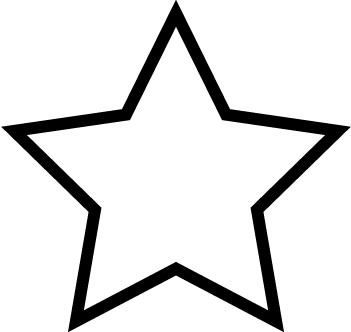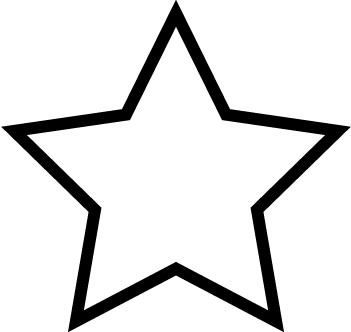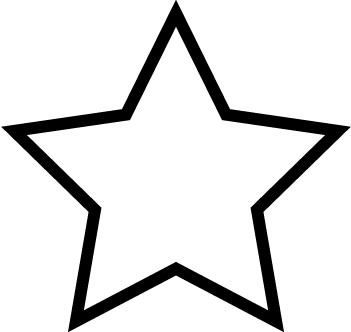 (1)
Product Description
Jamaican Dream is a heavily sativa dominant hybrid (90% sativa/10% indica) strain that is a backcross of the infamous Jamaican strain bred to have a higher sativa ratio. With a THC level between 18% - 25% and effects that can be felt almost immediately, this bud is truly a dream to smoke. The fast-hitting onset leaves you with an elevated mood and a feeling of weightless euphoria that provides substantial mind relief. You'll have a sense of energy and purpose with motivated to tackle anything that comes your way without feeling the least bit anxious or paranoid. This bud is often used as a wake-and-bake because of its immediate happy effects and relief of pain in the mind. Because of these effects, Jamaican Dream is ideal for treating chronic fatigue, mild cases of depression, PTSD, and chronic stress.
---
Available At:
Also Available At:
---
Reviews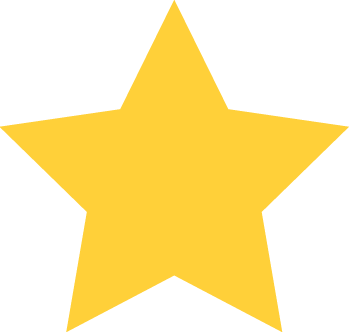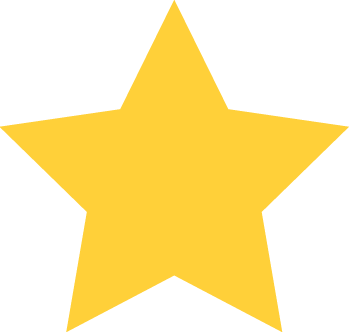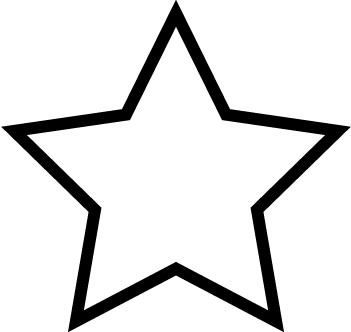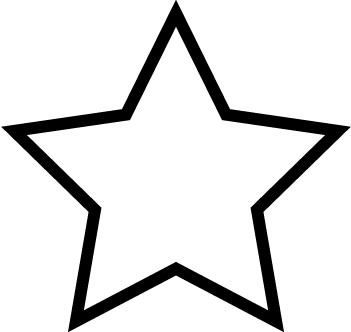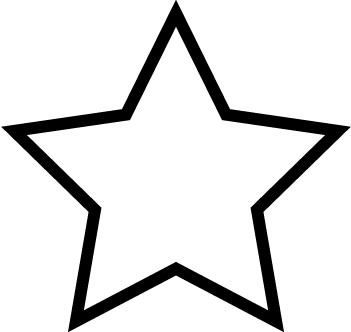 September 4th 2021 - 11:35:59 PM
September 4th 2021 - 11:35:59 PM
not good i still have half of it left over i cant get my self to smoke it tbh. did not enjoy this one much at all. it was harsh asf with hits of cheeseyness and maybe some woody taste but overall it got me some what high. 😭 i might make it into eddibles soon i dont know its not good tho for me. i wouldnt recommend this one. I've had ordered 8 times most of their 100 dollar items taste much better than this strain.