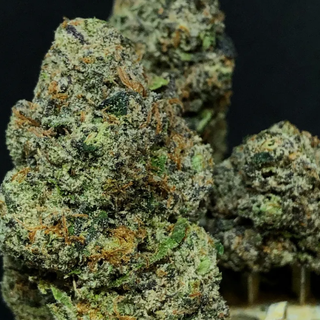 $285/2oz Astro Pink Level- Pink Belgium Caviar(Diamond Quad) & Pink Mars O.G(Diamond Quad)
Lab Testing
Other / Not Specified
Description
Pink Belgium Caviar(Diamond Quad) & Pink Mars O.G(Diamond Quad)
$285
Best Deal for High quality Gas in the city!!! Look at our reviews!!!!
Or money Back
This Deal Won't Last if you're looking for that specifics gas taste(Not Kush)
you came to the right product and deal
GAS GAS GAS
Real Gas Smoke
Pink Belgium Caviar is an indica dominant hybrid strain (95% indica/5% sativa) created through crossing the delicious Zkittlez X Watermelon strains. If you're after a bud that actually tastes like its name sounds, look no further.
Pink Mars O.G packs a mouthwatering earthy gassyand watermelon flavour into each and every earthy toke. The aroma is of earthy herbs and rich gas with a heavily sour overtone that turns slightly pungent the more the nugs are burned.
Pink Mars O.G isn't quite as bright as the flavor, with effects that are best-suited for a lazy night at home rather than one spent off the couch.
Pink Mars O.G high starts with a rush of cerebral effects that smash into your head with giddy and unfocused euphoria. As your mind soars higher and higher, your body will begin to settle into a deeply relaxing state, keeping you anchored as the head rush continues to rampage.
A must Try !!!
Reviews
Great deal, dank stuff. Would definitely buy again!
Definitely a lit strain I must say ! Amazing quality burns nice and shiet goes good in a woods! Definitely hitting y'all up s...
Read more
Homerdrivingmk5, 8 months ago