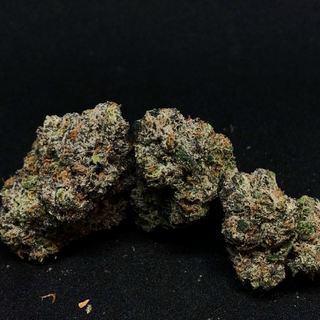 (QUADS) 91 KRYPT By Seth Rogen $300-50% Discount=$150/oz
Lab Testing
Other / Not Specified
Description
$300-50% Discount=$150/oz
or 1/2 oz 120
🔈Not Valid with other promotions🔈
(QUADS) 91 KRYPT Pink By Seth Rogen
THE ONE AND ONLY BY SETH ROGEN
He chose this strain specifically for his weed company HOUSEPLANT.
91Krypt, which comes from a mix of Chemdog 91 (named for the year it was developed) and Captain Krypt OG (which itself is derived from two legends, OG Kush and Kryptonite), not only met their expectations but vastly exceeded them. It has a classic and robust look, and a terpene profile resulting in a musky earthy aroma, all of which makes it instantly familiar to longtime smokers.
THIS ONE IS
LIMITED WHILE SUPPLIES LAST!!!!
GOING OUT LIKE HOT CAKES!!!!!!!
Flavour Profile: Woody, Earthy, Skunk
Reviews
We currently have no reviews.