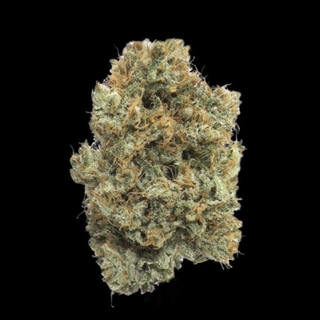 $225/2 oz Mike Tyson Pink & Pink 91 Krypt - Astro Pink Level ✨For Connoisseurs Only✨✨
Lab Testing
Other / Not Specified
Description
🔈Not Valid with other promotions🔈
2 oz total = Mike Tyson Pink & Pink 91 Krypt ( Astro Pink Type Level) for only $225
✨✨For Connoisseurs Only✨✨.
Very loud
Will get to Knock Out!
✅GAS
✅Sticky Test Passed!
Reviews
This is 10 out of 10 gas you should grab this strain big ups to you guys for having that loud I will be returning customer fo...
Read more
Saugacity902 , 8 months ago
Clean white ash, great moisture content , strong sweet gas smell and taste , nice couch lock buzz, big nugs nicely trimmed .