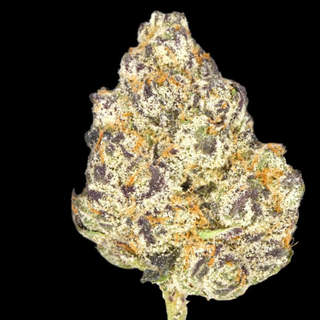 $280/2oz Gary Payton Pink⚡Astro Pink Level Real Quads AAAA+ Hand_Crafted_Weed✅11 Weeks
Lab Testing
Other / Not Specified
Description
$280/2oz Gary Payton Pink⚡Real Quads AAAA+ Hand_Crafted_Weed✅11 Weeks
⛽⛽⛽Take it slow with this one and try not to over dose otherwise you may end up falling asleep.
✅Grown In Nelson,British Columbia
✅Hand Crated
✅Grown in 11 weeks !!!!!
✅15 days Cured!!!!
✅Very Exclusive Gas
✅Sticky Test Pass
✅DIZZY if you hold your breath
✅Not for day time smoking if you want to be productive
⚡⚡⚡⚡⛽⛽We suggest consumers to stick to this flower at night time for its sedative effects that leave most users either stuck on their couch watching tv or lost in the fridge. With the potent effects, anyone dealing with symptoms of pain, stress, depression or anxiety will feel instant relief.
Reviews
Disappointed in this strain not very clean ash and not a great taste. Definitely not a quad in my opinion
Highguy420905, 1 month ago
Smooth tasting, heavy hitter for experienced smokers it's a must try.
Real rappers weed! Not for your average smoker! You will get lit off your ***!
Real couch Lock smells like gasoline jet feul!!
TimTheToolManTaylor, 8 months ago