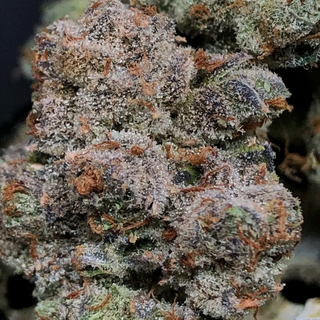 (QUAD)Pink Miracle Whip $320-50% Discount=$160 🔈Not Valid with other promotions🔈
Lab Testing
Other / Not Specified
Description
5⭐ Pink Miracle Whip(Quads)
For Connoisseurs Only!!! UP TO 33% THC
Very loud
GAS✅
STICKY✅
COUGH✅
CHOKE✅
Pink Miracle Whip is an indica dominant hybrid strain (90% indica/5% sativa) created through a cross of the infamous Burmese Kush X Florida Kush. Perfect for any patient who wants a super arousing high with a delicious flavor, too,
The Pink Chocolatina high is definitely one for the ages, with sleepy and relaxing effects that are pretty arousing at times, too.
You'll feel totally relaxed with a sense of heavy sedation in your body, leaving you helplessly couch-locked and immovable.
A lifted head high accompanies this physical state, wrapping around your mind like a headband and leaving you totally unfocused.
With these effects and its high 24-33%!!!!! average THC level,
Reviews
We currently have no reviews.