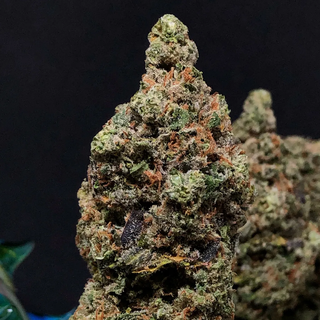 (QUADS)Pink Dank Sinatra - ⚡ $300-50%Discount=$150/1oz
Lab Testing
Other / Not Specified
Description
🔈Not Valid with other promotions🔈
$300-50%Discount=$150/1oz
Pink Dank Sinatra is an indica dominant hybrid strain created through crossing the classic LA Affie X Hashplant strains.
Named for the one and only Frank Sinatra, this insanely potent bud will have you singing and dancing all night long, at least in your own mind!
The Pink Dank Sinatra high is fueled by an unbelievably high 33% average THC level, making it ideal for more experienced users rather than newbies.
Reviews
We currently have no reviews.