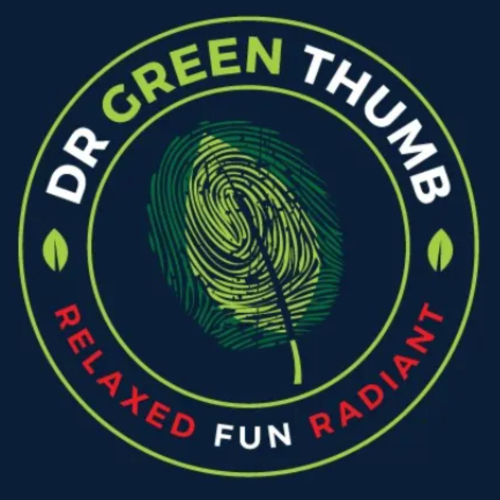 Delivery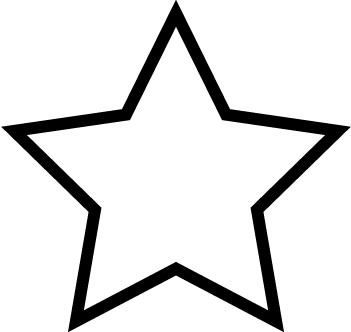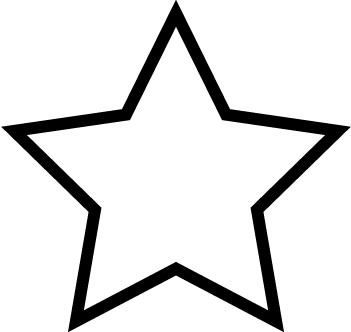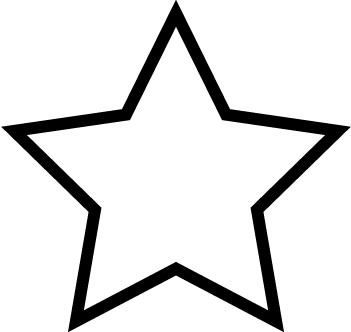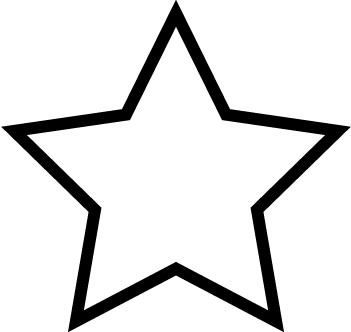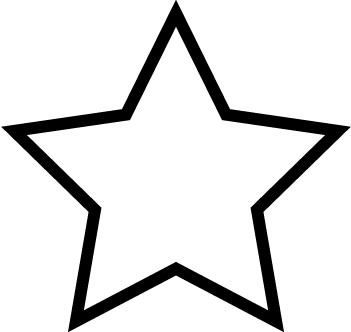 (0)
Orders can be placed by:
Location / Hours
200 Gordon St
Guelph, ON
N1L1B7
*Hours of operation may vary by your location.
About Us
☆☆FREE DELIVERY☆☆FREE DELIVERY☆☆FREE DELIVERY☆☆FOR EVERYONE'S CONVENIENCE WE ACCEPT E-TRANSFER'S ☆☆☆PICK ANY 4 QUARTERS $180☆☆WEEDONDEMAND☆☆Is here to offer you an easy and affordable way where we are always ready to make you a deal to get the best products and service to you the consumer with daily specials and were you can pick any 4 quarters for $180 with fast and friendly service to your door delivery's too Fergus Rockwood Elora Aris and in betbween. Call or text and ask about the deal of day???
We currently have no reviews. Be the first to leave one!
No deals right now check back later