Available At:

Orders can be placed by:
PURPLE KUSH ( $5 OFF 1/4 , $15 OFF 1/2 , $20 OFF AN OZ ) Taka Budz | Guelph
Type (

Flower

)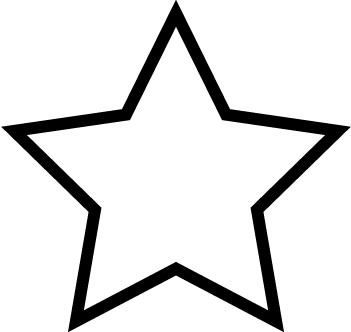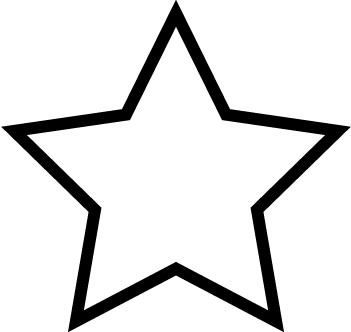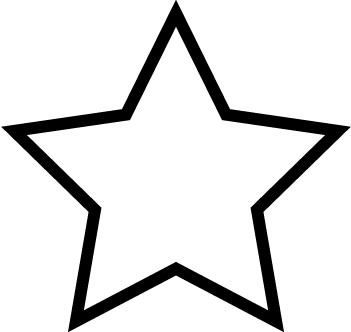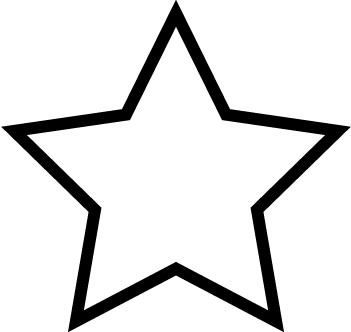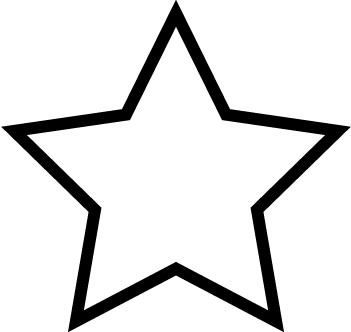 (0)
Product Description
THC: 22%
Purple Kush is a 100% pure indica strain created as a potent cross between the insanely popular Hindu Kush X Purple Afghanistrains. This dank bud was named one of the Top 10 Most Powerful Strains in the World by High Times magazine and boasts a THC level that ranges from 22% on average. Users describe the Purple Kush high as having an immediately uplifting euphoric head high that leaves you completely pain-free and slightly introspective. This is accompanied by a warming numbing body high that starts in the head and spreads throughout the body, leaving you completely relaxed and sedated. Upon the come down, you'll be eased into a deep and powerful pain-free sleep that lasts hours on end. Due to these potent effects, Purple Kush is said to be an ideal strain for treating patients suffering from conditions such as insomnia, chronic pain, nerve damage, and muscle spasms. Purple Kush has an iconic smell of earthy sweet grapes and a taste of earthy red .
---
---
We currently have no reviews. Be the first to leave one!