GOLD CHAMPAGNE KUSH (Reg Price $180 + 1 OZ FREE or 40% OFF = $108 OZ) FARMERSLINK (HAMILTON) 1 HR FREE DELIVERY | Hamilton
GOLD CHAMPAGNE KUSH (Reg Price $180 + 1 OZ FREE or 40% OFF = $108 OZ) FARMERSLINK (HAMILTON) 1 HR FREE DELIVERY | Hamilton
Type (

Flower

)
Type (

Flower

)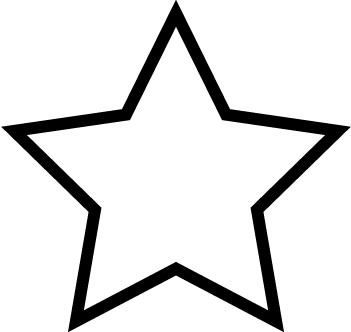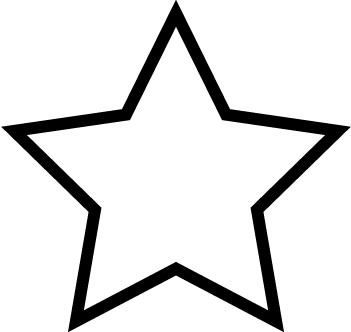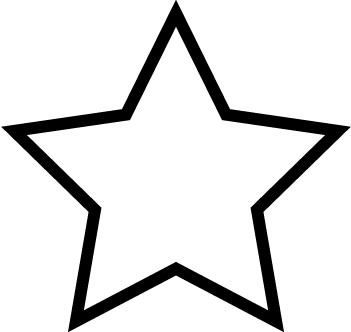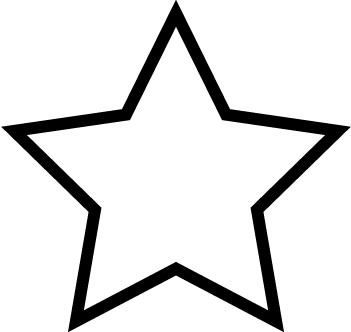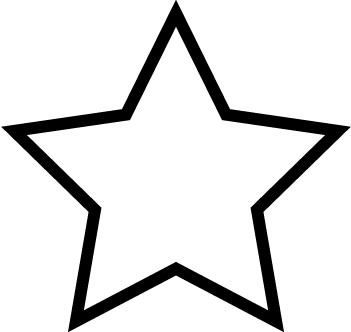 (0)
Product Description
CURRENT PROMO:
1 OZ regular price: $180
Pay Full Price? Take 1 OZ FREE 
OR
Enjoy a 40% DISCOUNT = $108 per 1 OZ
Gold Champagne Kush is an indica hybrid strain of cannabis with a fairly balanced profile of effects. The strain is the offspring of Hash Plant, another indica hyrbid strain, and the original Hindu Kush, which is a pure indica. The indica and sativa effects of the strain are well-balanced, creating a euphoric, tingling body buzz with increased sociability and happiness. The buds are bright green, with long orange hairs, and a frosting of white trichrome crystals.
This strain gets its name from its unique, champagne-like flavour and aroma, though there are additional notes of sweetness, flowers, and soil in both. Aside from its unique taste, Gold Champagne Kush offers a balanced high that won't leave you too sleepy afterwards. Dry mouth and dry eyes are the only widely reported negative side effects, though dizziness, headaches, and paranoia are also possible.
---
This product is not available right now
---
We currently have no reviews. Be the first to leave one!