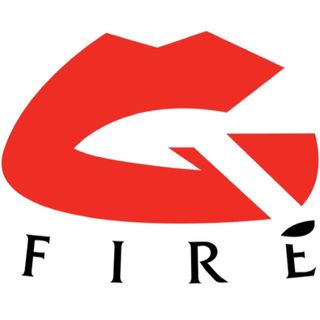 GFIRE.ca
Delivery
Orders can be placed by:
Location / Hours
Fri:
10:00 AM - 10:00 PM - Open Now
* Hours of operation may vary by your location.
About Us
Welcome to GFIRE.CA's Grand Opening!!!
At GFIRE.CA we pride ourselves in providing our customers with premium cannabis products at prices that make sense. On top of having mail order nationwide, GFIRE.CA also provides a home delivery service. You are just a phone call away from having a GFIRE.CA friendly staff member at your door step!
Exceeding the expectations of our customers is our number one goal. Our growers are experienced farmers – Using premium genetics, a meticulous eye for detail and some of the highest standards in the industry, GFIRE.CA consistently has the best products available in Canada. The bottom line is, when you order your Cannabis products from GFIRE.CA you are only getting the best.
We have compassionately priced products! We guarantee TOP SHELF QUADS!! We guarantee you will love our West Coast delectable craft cannabis products! All of our flower is west coast grown. All sales are final.
Same Day Delivery
Our same day delivery service is available in Toronto and the surrounding areas, as well as the Niagara Region. 
Canada Wide Mail Order
We will mail to you anywhere in Canada! All mail orders are processed the same day as you order so you can receive in approximately 48 hours.  Payment in advance by email transfer. Please add $20 for express shipping. Free shipping for all orders over $200. 
Referral Program
We have a referral program so let all your friends know where the best flowers are! When your friends sign up and successfully place an order you will receive a free 7g per friend the next time you order!! With our new prices you are doing your friends a grave disservice by letting them buy their cannabis elsewhere! 
New Sign Ups!!
Is it your first time? We will make it memorable with a free gift!!!
Price Matching
For the caliber of flowers we offer, we absolutely guarantee no one can compare! Therefore we offer price matching! 
How to Order
437-242-9649 call or text  
Please email a photo of yourself holding your identification, and then a close up picture of your identification to info@gfire.ca
Payment is Cash on Delivery (preferred), and some email transfer
$120 minimum order for free delivery. Orders under $120 delivery charge is $10.