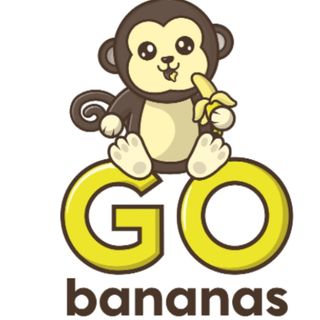 Go Bananas
Delivery
Orders can be placed by:
Location / Hours
100 Legend Ct, Ancaster, ON L9K1J3
Hamilton, ON
L9K1J3
* Hours of operation may vary by your location.
About Us
WE ACCEPT EMT 
FREE DELIVERY FOR ORDERS OVER $30.00 DOLLARS.
TEXT ONLY SERVICE WE DO NOT ANSWER CALLS
Welcome to GO BANANAS we are HAMILTON AND SUROUNDING AREAS Newest delivery service!!!!
We offer you nothing but the best West Coast Premium Cannabis
We offer FREE DELIVERY
**When making a purchase with CASH please have the correct amount !!!Drivers do not carry change!
***Please let us know if you have special instructions for the driver for example: side door, lobby, etc.
*** Driver will text 5 minutes upon arrival we ask that you be waiting***
1- A picture you holding your I.D this way we can verify its you. 
2- Your full Address 
3- Your complete order and total price
4- Driver will confirm order/price provide you with an estimated time of arrival.
Thank you for shopping with GO BANANAS, WE HOPE YOU ENJOYED YOUR EXPERIENCE.