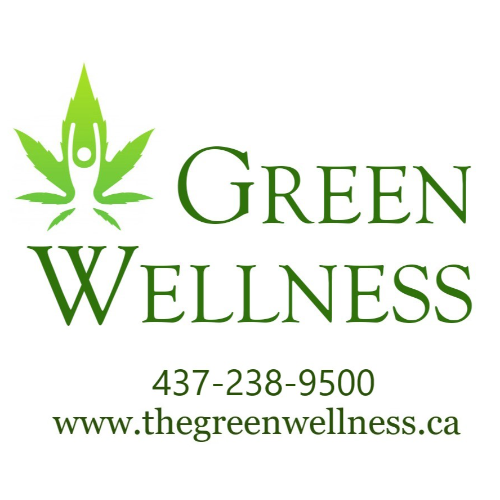 Green Wellness Hamilton
| Delivery
Delivery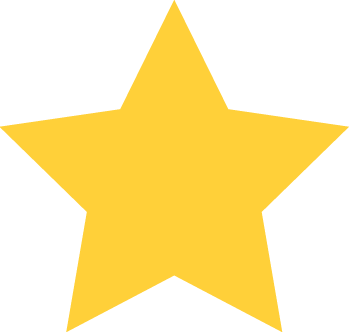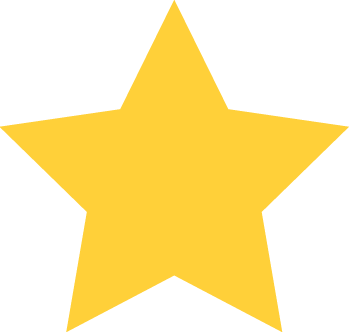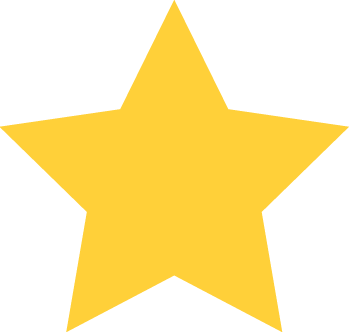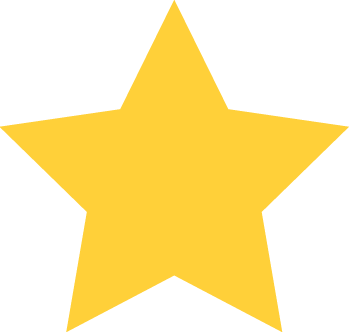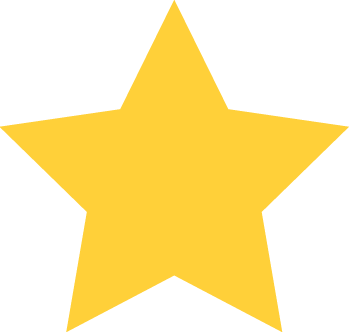 (1)
Orders can be placed by:
Location / Hours
Upper James and Mohawk Rd
Hamilton, ON
L9C3A2
*Hours of operation may vary by your location.
About Us
FULL MENU @ www.thegreenwellness.ca
SERVICE AREAS:
$60 Minimum Order – Hamilton / Ancaster / Stoney Creek
$100 Minimum Order – Midtown&Downtown Toronto / Scarborough / North York / Markham / Burlington / Dundas / Waterdown
$200 Minimum Order – Richmond Hill / Vaughan / Etobicoke / Brampton / Pickering / Oakville
FREE DELIVERY! We do not charge any delivery fees. All other areas not listed can only purchase through us using the mail order.
ORDERING:
ORDER ONLINE: Scroll to the bottom of this page and order away!
MANUAL ORDER: Browse through our menu, and provide us with: First & Last Name, Complete Address, Phone Number, Desired Products. Please send orders to: (437)238-9500 or thegreenwellness@gmail.com
All our ordering portals are open 24/7.
If you need to depart from the address you provided, you can give the driver a new address you will be at. Our drivers will be in contact with you before dropping off your order.
HOURS OF OPERATION:
We deliver from 12:00PM – 10:00PM (7 days of the week)
Reviews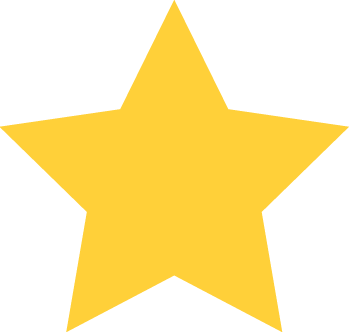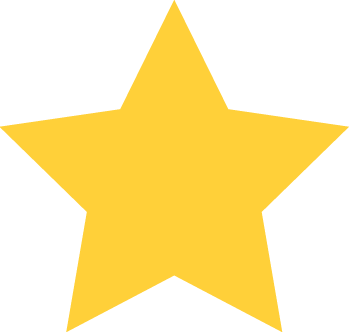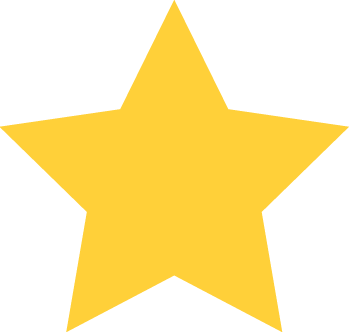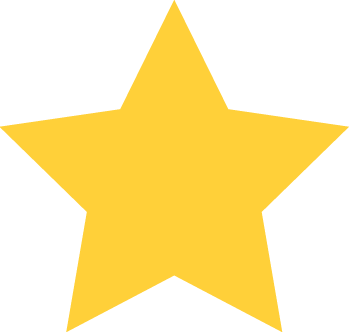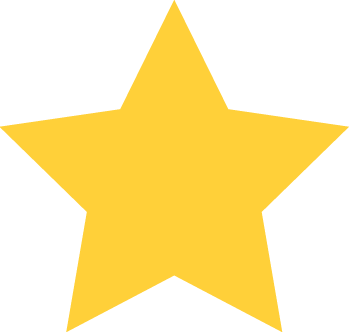 February 27th 2021 - 10:41:16 PM
February 27th 2021 - 10:41:16 PM
weed is good no complaining here and great friendly service with your weed on time .Check out the weed here for super great prices.