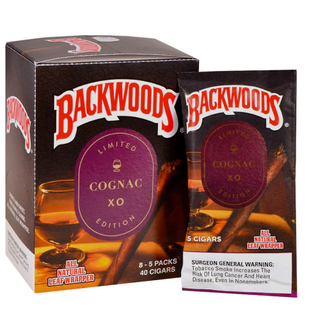 Backwoods Cigars 🥃 Cognac XO
Description
The cognac is characterized by a deep scent that creates the wooded ambience. The aromas of dried fruits and spices are followed by a lengthy final. This blend is popular by those who like rich, full-bodied cigars. It's also extremely smooth making it simple to enjoy smoky smoke. This cigar isn't for those who aren't confident.
Backwoods Cigars
Limited Edition Cognac XO
All natural leaf wrapper
5 cigars per pack
Binghamton, NY
Showing results closest to your selected region
Where to Buy This Product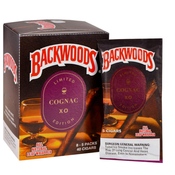 Where to buy
Backwoods Cigars 🥃 Cognac XO
Reviews
We currently have no reviews.
More by GreenHouse GTA
Binghamton, NY
Showing results closest to your selected region