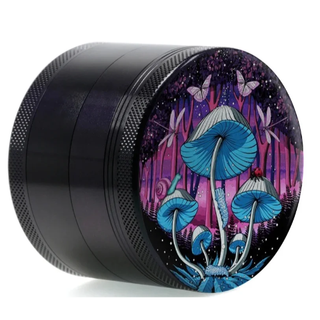 Grinder 4 Layers - Size 50mm
Description
Available: Pink Color and Black Color !
THIS ITEM IS MADE OF SUPER STRONG AIRCRAFT GRADE. EXCELLENT AND SMOOTH GRINDING GUARANTEED. TEETH ARE RAZOR SHARP. THE SCREENS ARE VERY TIGHT. YOU CANNOT GO WRONG IN BUYING THIS EXCELLENT GRINDER.
Binghamton, NY
Showing results closest to your selected region
Where to Buy This Product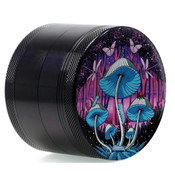 Where to buy
Grinder 4 Layers - Size 50mm
Reviews
We currently have no reviews.