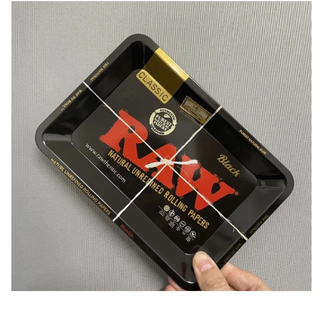 Description
This RAW Metal Rolling Tray is metal ! Size: 7" x 5" and The polished chrome top is double finished with a rust & wear resistant clear coating. It's truly a unique rolling tray that's absolutely stunning!
Binghamton, NY
Showing results closest to your selected region
Where to Buy This Product
Reviews
We currently have no reviews.