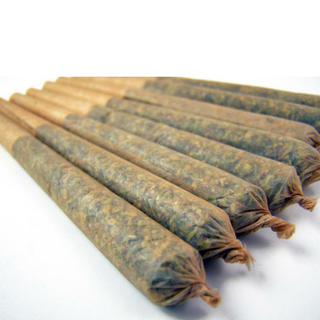 Pre-rolls AAAA+ | 1Pack= $50 | 2Packs = $90 | 3Packs = $135
Lab Testing
Cannabinoid Testing
Description
There are special occasions when you are looking for a premium pre-roll on the go that SATISFIES your cannabis craving. When selecting your ideal pre-roll to match your desired experience, you want to make sure you pick the right product, in the correct format, with the right taste and effects.
With one of the best selections of pre-rolls in an Ontario cannabis and an extremely cannabis passionate GreenHouse GTA's team, we have made sure to take your time testing every batch of pre-rolls that hits our shelves.
Perfectly convenient, these premium pre-rolled are second to none! Each one is rolled in-house to help us guarantee quality!
Every king-size Pre-roll between 1.1 to 1.3 grams of quad flowers. 1 pack included 6 pre-rolls inside, total weight 7g to 9g for 1 pack (6 pre-rolls).
These Indica AAAA+ pre-rolls are absolutely amazing! You'll love the healing powers and calming effects of the highest quality Indica hybird the industry has to offer. Conveniently delivered straight to your door, we take out the work so you can just kick back, relax, and enjoy a great smoke.
Binghamton, NY
Showing results closest to your selected region
Where to Buy This Product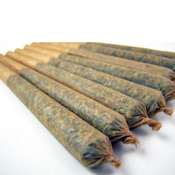 Where to buy
Pre-rolls AAAA+ | 1Pack= $50 | 2Packs = $90 | 3Packs = $135
Reviews
We currently have no reviews.