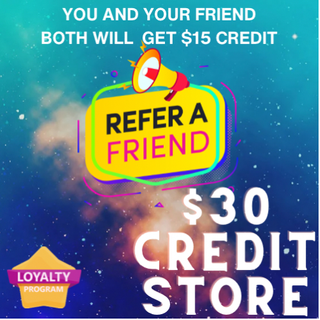 *# REFER FRIEND DEAL: $30 CREIDT
Lab Testing
Cannabinoid Testing
Description
Refer a friend. After your friend completed the first order ( minimum purchase: $100), both you and your friend will get $15 credit store.
Note: Cannot combine with other deal our coupon !
Please TEXT us :" REFERGTA + REFERRER PHONE NUMBER"
We will respond quickly, Thank you..
Store number: +1(647)-281 - 8689 // +1(647)-495 - 8098.
https://www.greenhousegta.com/deals-promotions
Binghamton, NY
Showing results closest to your selected region
Where to Buy This Product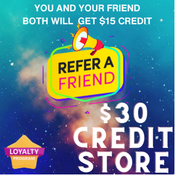 Where to buy
*# REFER FRIEND DEAL: $30 CREIDT
Reviews
We currently have no reviews.
More by GreenHouse GTA
Binghamton, NY
Showing results closest to your selected region