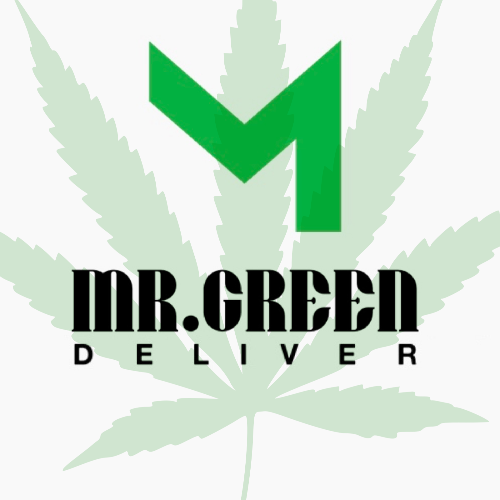 Mr.Greendeliver
| Delivery
Delivery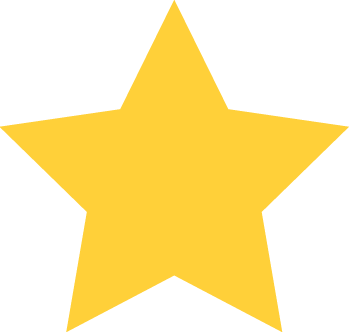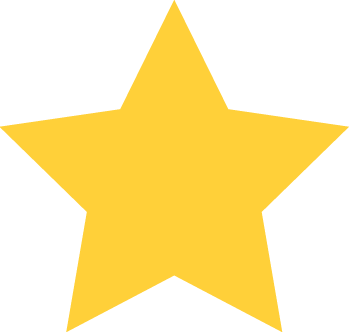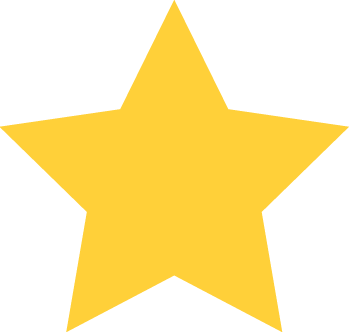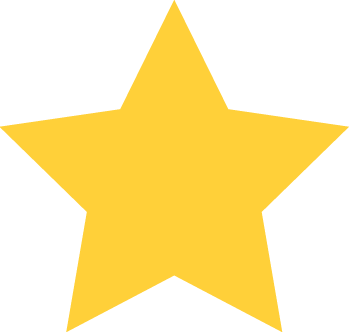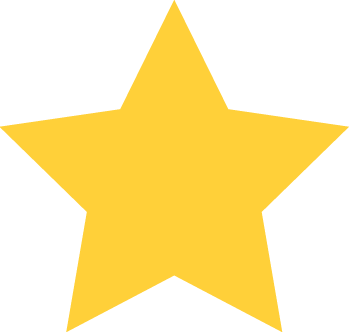 (2)
Orders can be placed by:
Location / Hours
Aberdeen and Longwood Rd S
Hamilton, ON
Tue:
10:00 AM - 8:00 PM - Open Now
*Hours of operation may vary by your location.
About Us
Welcome to MR.GREEN DELIVER!!
We are a local business offering premium products to consumers in a fast, friendly, convenient, and safe manner! We are taking all precautions following the health and safety guidelines, packaging, and delivering all your products handled in the highest sanitation environment.
Delivery Area & Fees
We deliver to Brantford, Caledonia, Paris, Georgetown, Hamilton, and surrounding areas!
FREE delivery for orders over $50
$10 Delivery for orders under $50  
Text to order
Please TEXT order to 365 - 833 - 3143
Send a selfie with your ID in the same photo (for first-time clients) and address to place your first order
Loyalty Program
When you order 5 orders over $100, your 6th order you'll receive a free 1/2 oz of Sensi Star.
Refer a friend, mention your name and get a free pack of gummies or 1/2  oz of Sensi Star on your next order.
All orders over $100 get a gift of a gram of shatter!!
We mix and match flowers!
**Please feel free to leave us a review as we value all our customer and your opinions on products to improve to your satisfaction 
LOOKING FORWARD TO YOUR BUSINESS.  
CHEERS!!
Reviews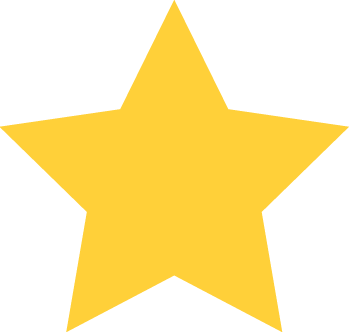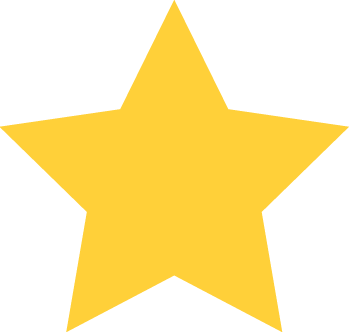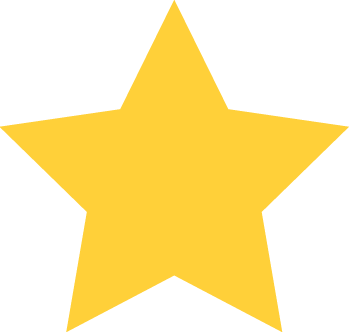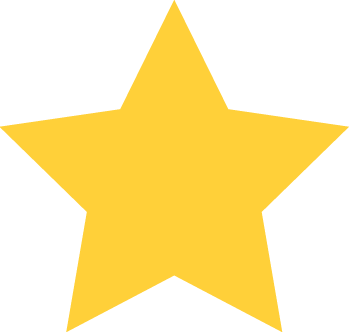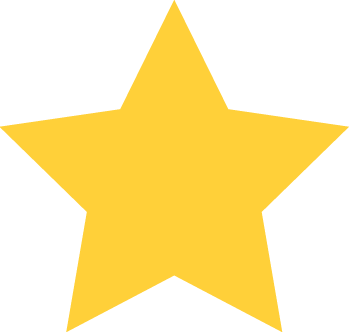 February 27th 2021 - 05:12:06 PM
February 27th 2021 - 05:12:06 PM
Best company on leaftythings so far ,weed delivery was on point , service was fucking fantastic, wow bravo.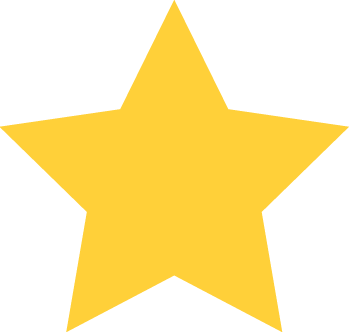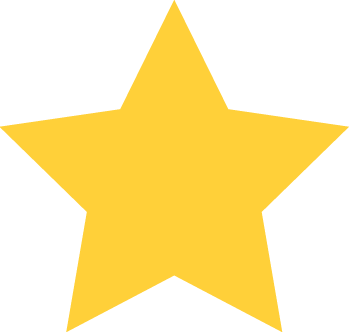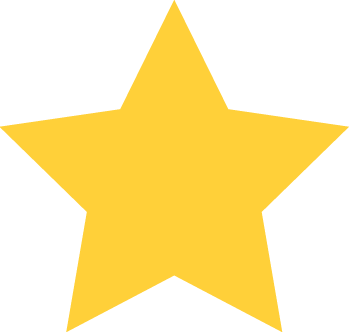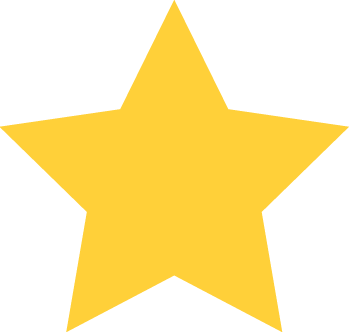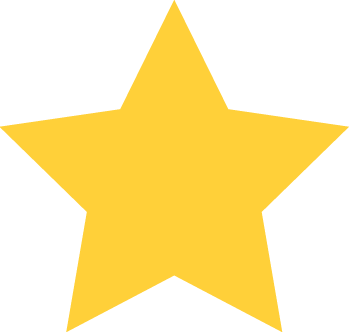 January 13th 2021 - 03:57:26 PM
January 13th 2021 - 03:57:26 PM
This is my 3rd time ordering from these guys. They have great service and top quality strains. If you are looking to smoke good stuff, they are your go to people. They have great deals weekly for the price range you are looking for. Top 6 favorite strains so far are blue kush, bruce banner, phantom og, recon, for the gassy stuff for sure sfv og and yoda brain (there exclusive) Fast service and delivery times. Highly recommend
No deals right now check back later