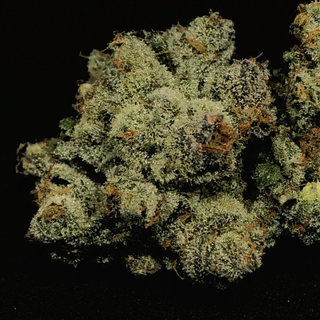 (QUADS) Pink_Mamba 50% off Was $340 Now $170/1oz 🔈 Don't miss out🔈
Lab Testing
Other / Not Specified
Description
50% off Was $340 Now $170/1oz🔈Not Valid with other promotions🔈
🔈Not Valid with other promotions🔈
Pink Mamba (Pink Strain) was created by crossing Blue Bubblejuice and Domina,
This strain carries a skunky smell with a flavour that comprises of fragrant notes because of the presence of gas and hint of sweet berries. Pink Mamba produces a typical Indica high with a body stone that is powerful but not overwhelming.
This strain is a good choice for relaxing around the house with a movie or a book. Medically, this strain is effective for stress and sleeplessness. Plants of this strain are of a medium height with sticky, dense buds and mid-green leaves. With a THC level of 33 percent, this is one popular strain
RIP KOBE
Reviews
We currently have no reviews.