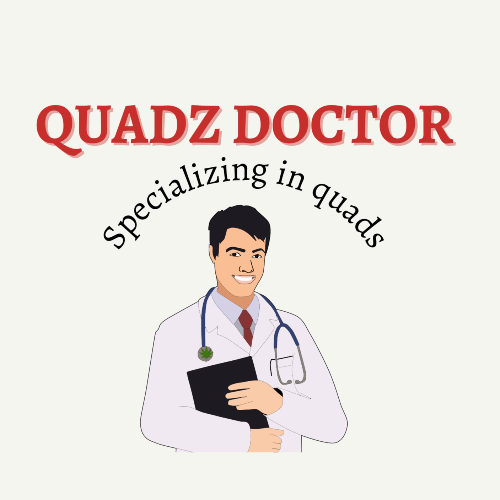 Delivery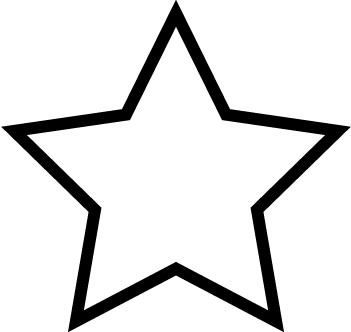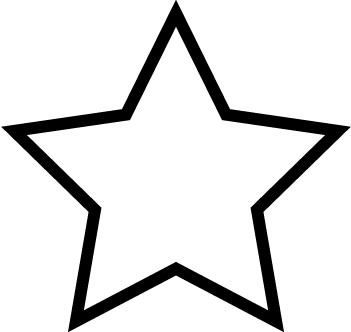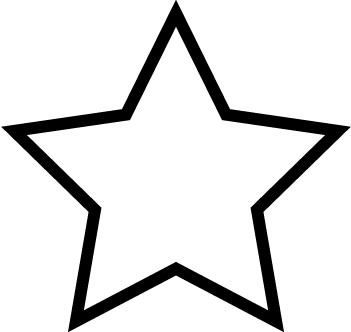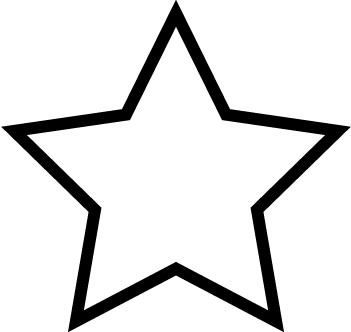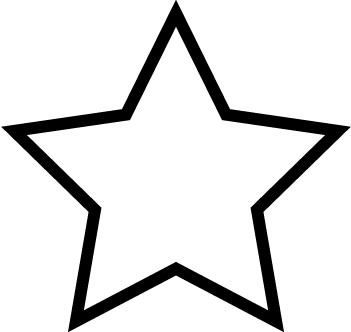 (0)
Orders can be placed by:
Location / Hours
Fennel & upper james st
Hamilton, ON
L9c5r8
*Hours of operation may vary by your location.
About Us
We are a local business offering premium products to consumers in a fast, friendly, covenient, and safe manners! We take all precautions following the heath and safety guidelines, packaging, and delivering all your products in the highest sanitation environment.
Delivery Area & Fees
We deliver in Hamilton, and surrounding areas!
FREE delivery within Hamilton
Text to order
Please TEXT order to 365 - 366 - 7114
Send a selfie with your ID in the same photo (for first-time clients) and address to place your first order
 
We currently have no reviews. Be the first to leave one!
No deals right now check back later