Available At:

Orders can be placed by:
Grizzly Kush Red Eye Express | Hamilton
Type (

Flower

)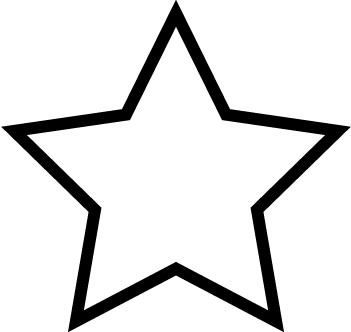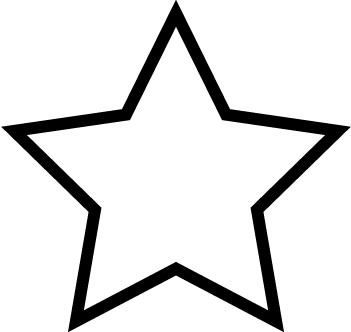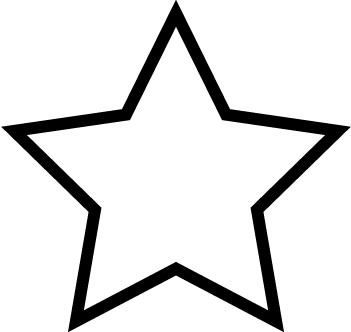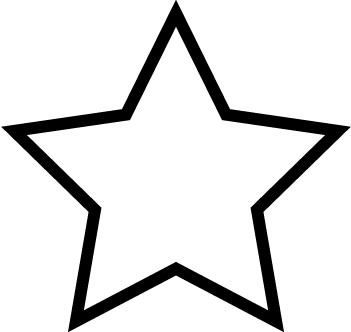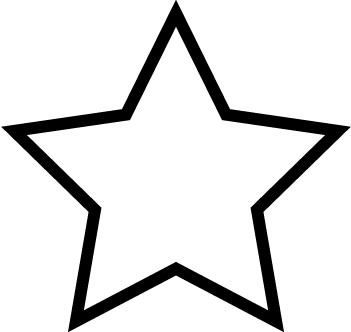 (0)
Product Description
Grizzly Kush is an indica dominant hybrid strain (65% indica/35% sativa) created through crossing the classic The True OG X (The True OG X Abba Zabba) strains. Named for its super-powered high, Grizzly Kush is recommended for experienced patients who need a little potency behind their medicine. The high starts with a creeping effect, sneaking up on you a few minutes after your final toke and taking hold of your mind and body. You'll feel totally relaxed and unfocused with lifted spirits and an uncontrollable case of the giggles almost immediately. Soon, this turns sedative, knocking you flat on your back as you find yourself slipping away into a deep and peaceful sleep. With these effects and its super potent 22%+ average THC level, Grizzly Kush is best suited for experienced patients suffering from conditions such as appetite loss or nausea, depression, insomnia, and chronic stress. 
---
---
We currently have no reviews. Be the first to leave one!