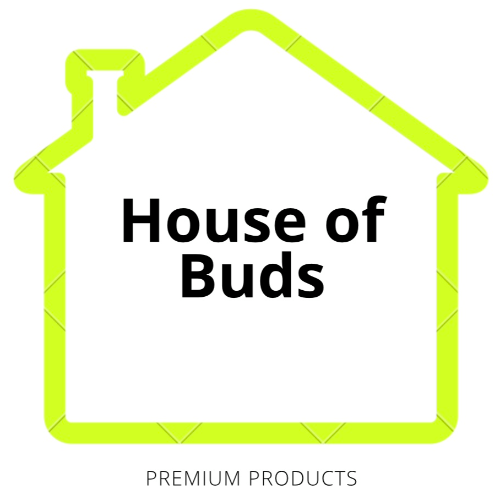 Delivery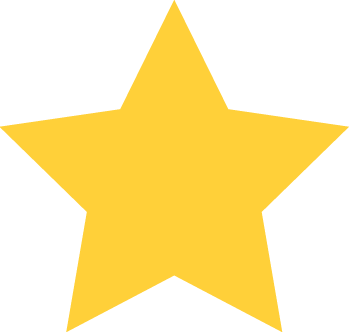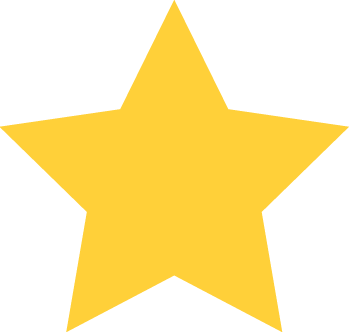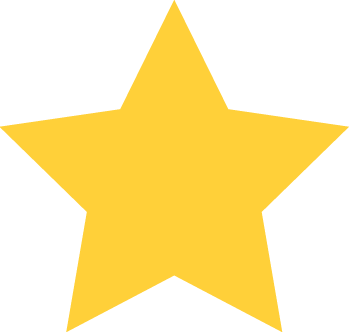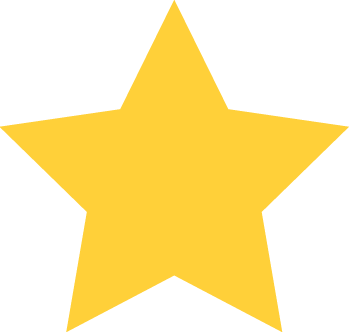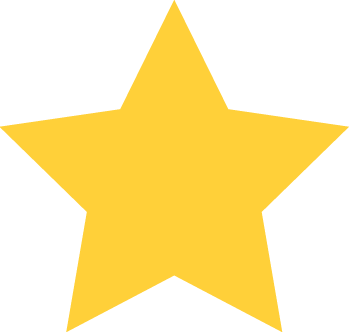 (2)
Orders can be placed by:
Location / Hours
grey rd 28 & 5th siderd NDR
Hanover, ON
n4n3w4
*Hours of operation may vary by your location.
About Us
WELCOME TO HOUSE OF BUDS!
At House of Buds we are here to offer you the fastest delivery on the market!
All products are from trusted sources proudly serving Hanover, Chatsworth, Chesley, Durham, Tara, Walkerton, Mildmay, Paisley, Port Elgin and surrounding areas, just ask!
House Of Buds always has YOUR best interest in mind!
TO ORDER:
- PLEASE TEXT TO REGISTER WITH US
- MUST BE OVER 19.
- TEXT ONLY! NO PHONE CALLS
- LAST CALL ONE HOUR BEFORE CLOSE THANKS
FREE DELIVERY!!
AND
ORDERS OVER $150 COME WITH A FREE GIFT!!
PLEASE NOTE
With new legislation in Canada we, "House of Buds" are SHARING our products with you not selling it to you. What you are paying for is service, sourcing, handling, packaging, and delivery of a safe quality product. NO ORDERS OVER 30 GRAMS as per Canada's "Sharing Laws"
Reviews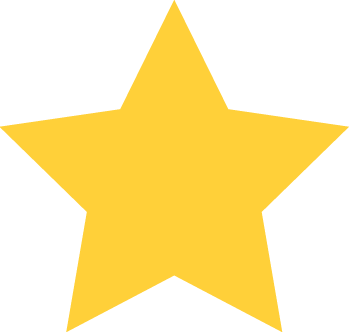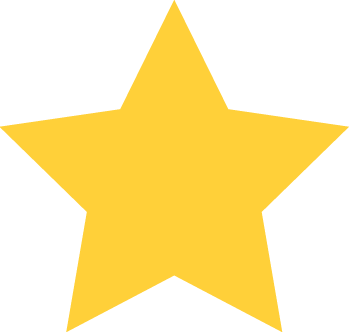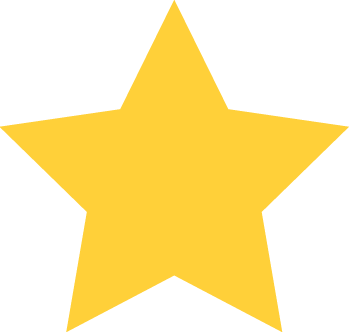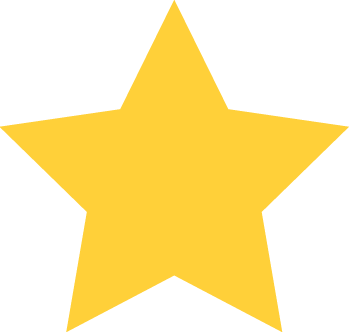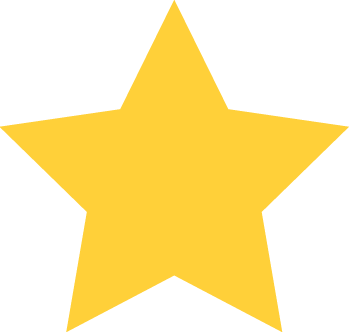 March 5th 2021 - 01:20:09 PM
March 5th 2021 - 01:20:09 PM
These people are fantastic 👏 I have been using their service for over a year. they are quick and friendly always have a good selection at reasonable prices they seem to always have a little something for everyone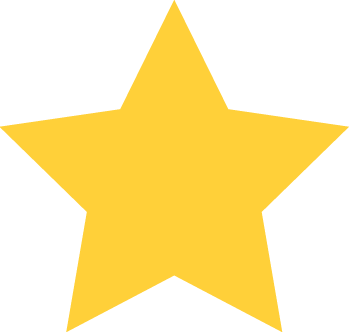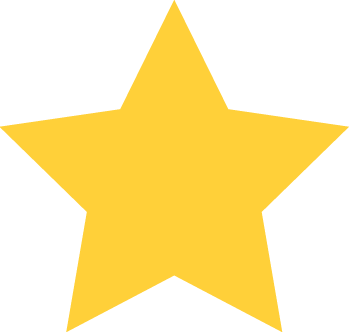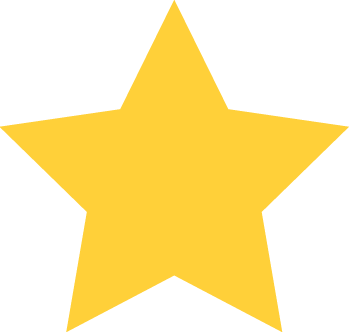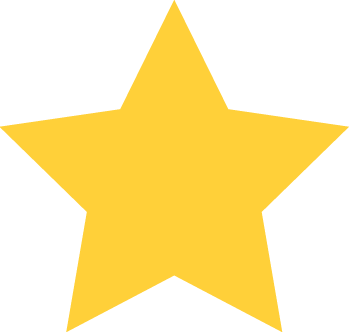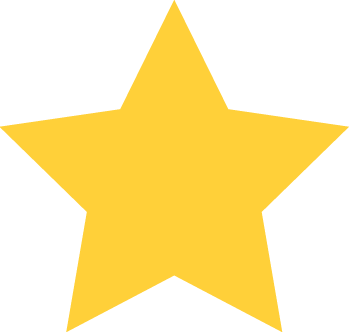 November 1st 2020 - 09:01:27 PM
November 1st 2020 - 09:01:27 PM
Excellent selection, next level customer service and speedy delivery. . 5 stars doesn't cut it. Thanks for everything House of Buds!
No deals right now check back later