Island Pink AAAA+ House of buds | Hanover
Island Pink AAAA+ House of buds | Hanover
Type (

Flower

)
Type (

Flower

)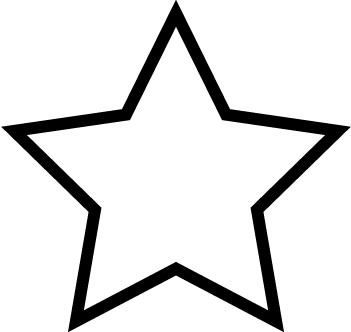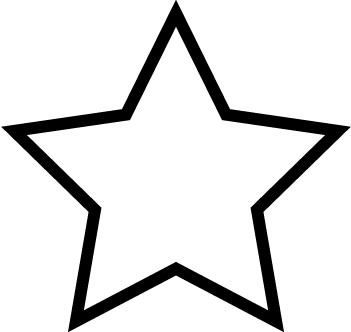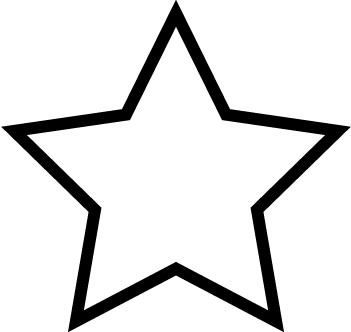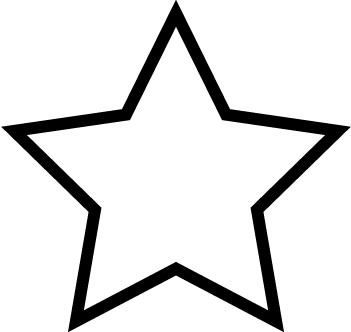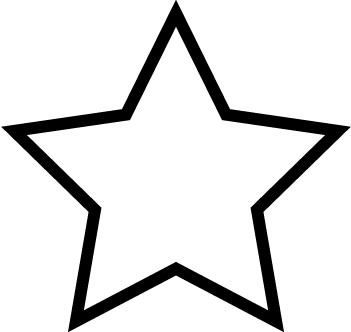 (0)
Product Description
Pink Island is an indica-dominant hybrid, but to understand this amazing strain, its parent strains need to be understood. My combining Pink Kush and Island Sweet Skunk, our breeders have created a hybrid that narrows down on the most intense effects of both sativas and indicas. Island Sweet Skunk, a strong sativa, is well-known for its energetic, mental effects, while Pink Kush is a heavyweight indica with a reputation for creating a deep body high with a dreamlike mental state. Pink Island pulls from either end of the spectrum, mashes it together, and creates a high like no other strain.
---
This product is not available right now
---
We currently have no reviews. Be the first to leave one!