***JUNE SPECIAL***Blackberry Breath ***Celebrity Selection*** Kush Leaf | Ingersoll
***JUNE SPECIAL***Blackberry Breath ***Celebrity Selection*** Kush Leaf | Ingersoll
Type (

Flower

)
Type (

Flower

)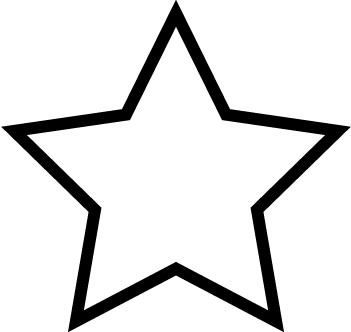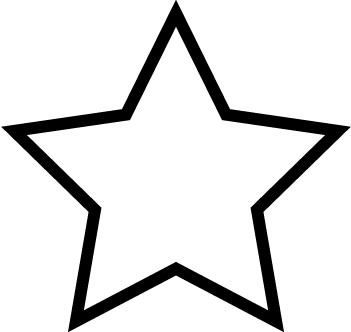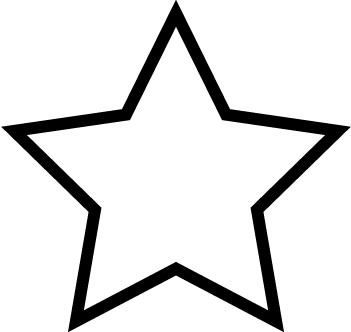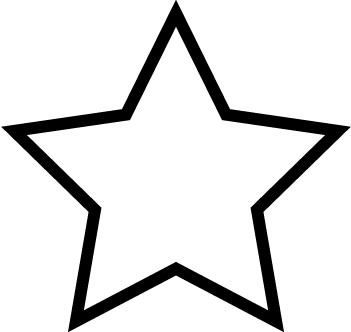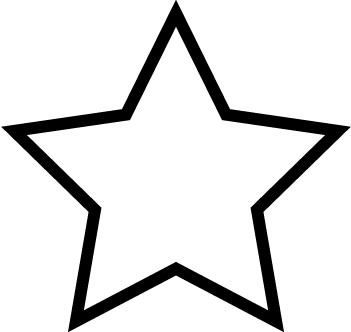 (0)
Product Description
 Black Berry Breath is a rare evenly balanced hybrid (50% indica/ 50% sativa). Created by crossing the legendary Grateful Breath with (Blackberry X Goji OG), Black Berry Breath provides a balanced yet potent high. Its luscious, thick, deep green buds are peppered with purple undertones. This makes it one of the most attractive products on the market. With dark amber hairs sprouting out coated in vibrant orange crystal trichomes, its imagery depicts its juicy identity. This fruity persona is further revealed through its aroma. Both sweet and spicy, it also has an earthy kush overtone, giving it an almost festive fragrance. In addition to this, Black Berry Breath has a deliciously homely taste. Its cookie flavor is scattered with hints of nutty berries, making for a sugary experience on each exhale. After an initial mental boost, you'll settle into a mellow, lighthearted state of ease. Soon your body will also benefit from this vibe, floating into a light freedom of peace.
---
This product is not available right now
---
We currently have no reviews. Be the first to leave one!