Pineapple Chunk (Hybrid) 1 G Sauce Cartridge by High Voltage Kush Leaf | Ingersoll
Type (

VapePen

)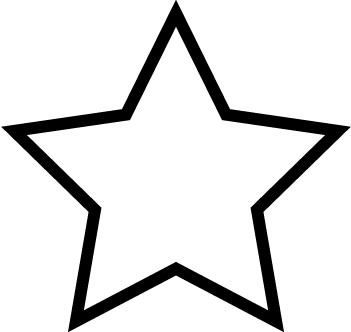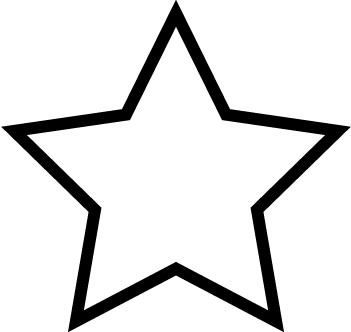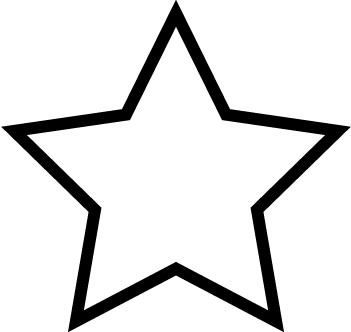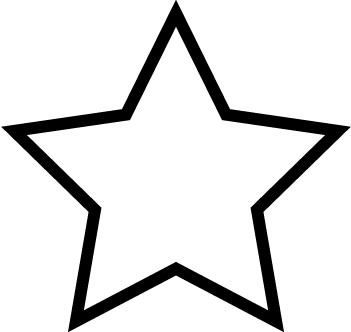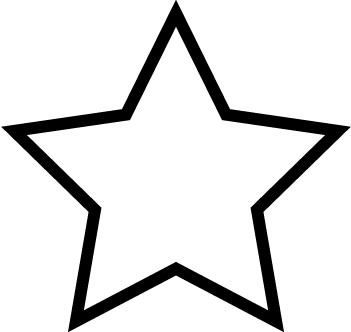 (0)
Product Description
The pineapple chunk strain is another unique, mostly indica based hybrid. Two of its most dominant characteristics include a quick buzz and a heavy effect. A heavy effect basically means a very stoned effect which means that this should not be used in a social event. The most obvious medical use of this strain is for treating patients with chronic pain and severe depression. Some smokers report an overwhelming sensation of cerebral energy thus this strain is not recommended for people suffering from sleeplessness. There is an obvious earthy/cheesy stink along with a secondary pineapple smell (which is perhaps where it gets the name from). The smoke, however, has an amazing mouth feel. The smoke is silky smooth and it tastes like, you guessed it, pineapples. There are underpinning earthy flavors but the delicious pineapple taste overpowers it. In terms of appearances this strain is mostly a normal green with some purple hues here and there.
---
This product is not available right now
---
We currently have no reviews. Be the first to leave one!