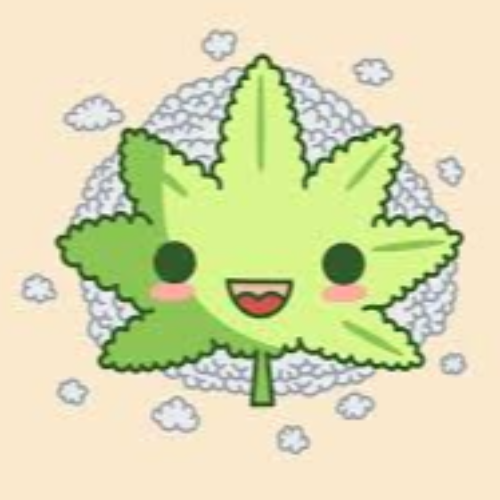 Delivery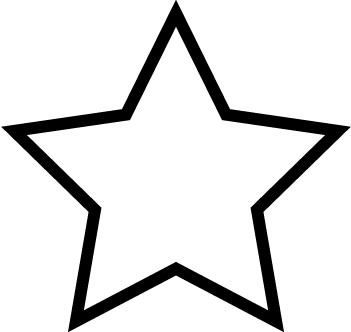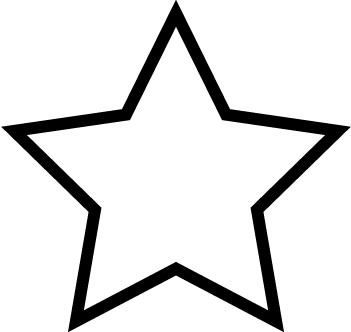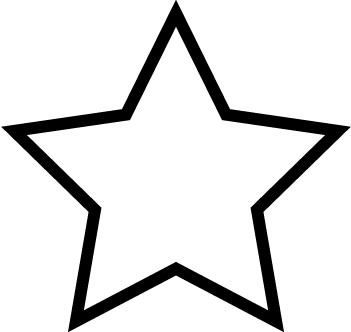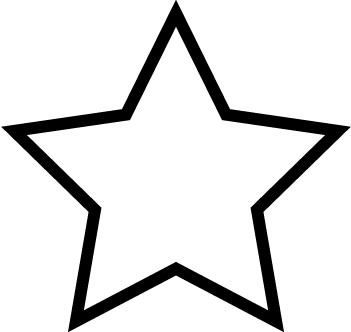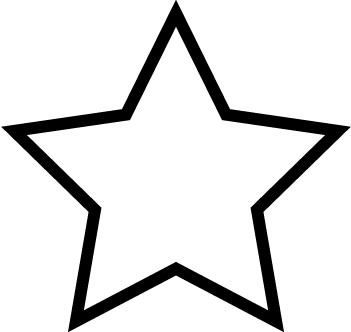 (0)
Orders can be placed by:
Location / Hours
20th Sideroad/ Innisfil Beachroad
Innisfil, ON
L9S4B2
Wed:
12:00 PM - 10:00 PM - Open Now
*Hours of operation may vary by your location.
About Us
Hi there!
We have been in this buisnesss for more than a decade and decided to jump on in. We have a fresh menu every week or two, just like us we love when our buds are sticky and new. Our edibles collection are un beatble either (very tasty but just a warning, dont drive or operate machenery on it). Over the past decade ive learned that men and women in trades love edibles because it takes their body pains away!
Check out our site for more info:if you order directly from there a loyatly program will be started and youll recieve goodnies based on (a yet tbd) sum. Nothing crazy though like $2500.  
http://www.hhdelivery.org/
If you need help placing an order\making an account\ have any inquiries feel free to call (437)-245-7959
We currently have no reviews. Be the first to leave one!
No deals right now check back later