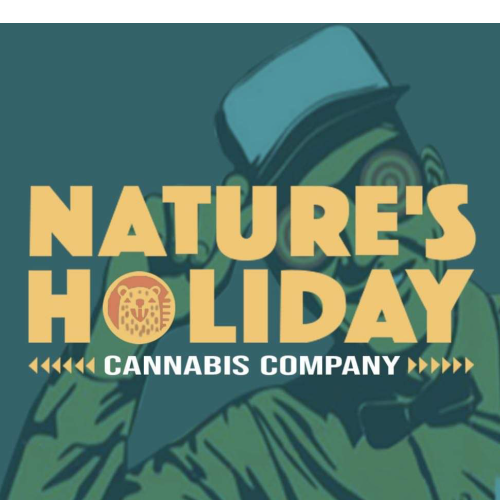 Natures Holiday Cannabis
| Delivery
Delivery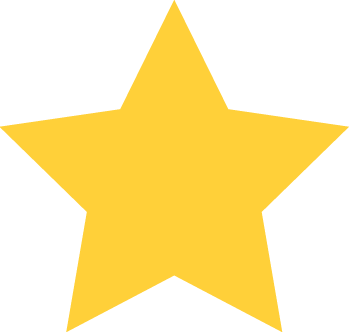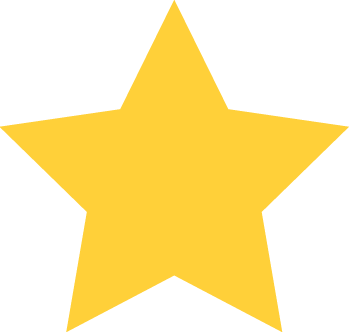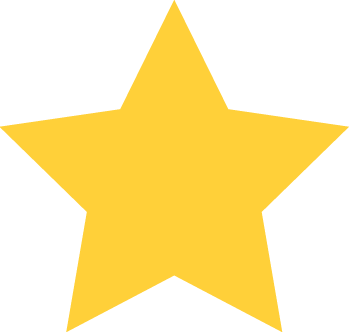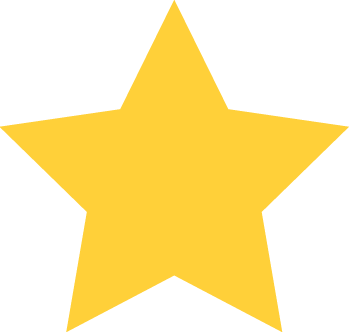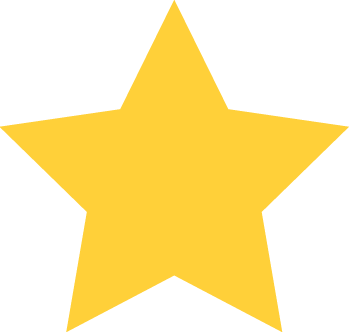 (2)
Orders can be placed by:
Location / Hours
60 Lindsay St S
Kawartha Lakes, ON
K9V2M2
Sun:
10:00 AM - 9:00 PM - Open Now
*Hours of operation may vary by your location.
About Us
DELIVERY CHARGES: LINDSAY $5 ! Fenelon Falls $10 ! Bobcaygeon $10 ! $15 for further deliveries 

* Minimum order of $35 before delivery.
* FREE DELIVERY FOR FIRST TIME CUSTOMER IN LINDSAY

TO USE OUR LOYALTY PROGRAM:
 DOWNLOAD -  REWARD CARDS : THE CARD WALLET IN THE APP STORE.
ASK US AFTER DOWNLOADING FOR OUR QR CODE TO ADD OUR CARD AND START GAINING POINTS TODAY!
- LEAVE US A REVIEW AND RECIEVE A FREE PACK OF 400MG EDIBLES ON YOUR NEXT ORDER OR $5 OFF YOUR NEXT ORDER. (Screenshot a photo to us of your review to redeem your free edibles or $5 off!)

 
Kawartha lakes ! It is our goal to satisfy your cannabis needs with top quality premium cannabis products at affordable prices ! We offer fast within APPRX 20-120 Minute delivery depending on amount of current deliveries being made and your location! Place your order via Txt message for fastest response! Cash is preferred, arrangements can be made for E-transfer!
To place a order, please provide us the following information via Text messeage:
- Full name
- Government Issued ID
- Phone Number
- Full address for delivery
- Which products and which quantity you wish to order
PHOTO ID IS REQUIRED EVERY ORDER BEFORE DELIVERY AND UPON DELIVERY!
Thank you and enjoy the premium cannabis products from yours truly: Natures Holiday Cannabis
Reviews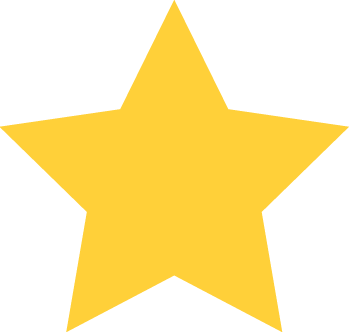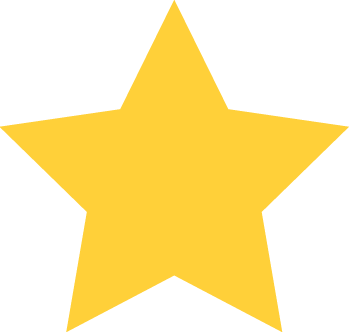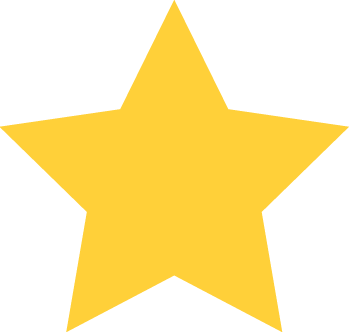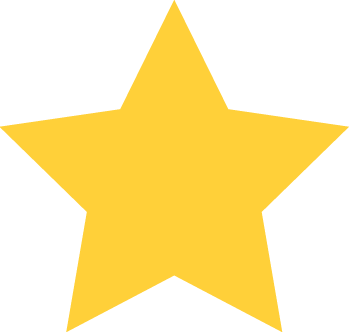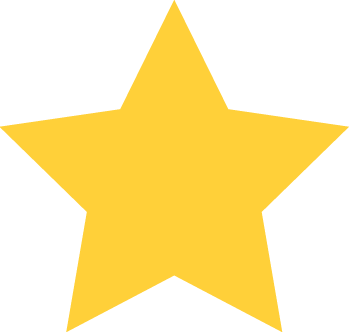 December 29th 2020 - 01:36:03 AM
December 29th 2020 - 01:36:03 AM
I said it before and ill say it again. Rock solid staff with the quality you need and variety you want. If you're lookin for a company that deserves youre buisness and loyalty, look no further. Its right here Natures Holiday or get out da way !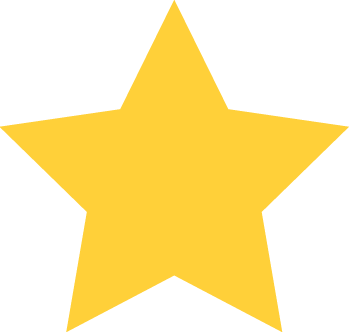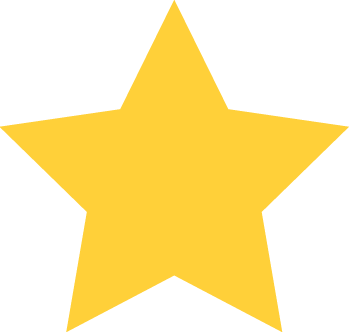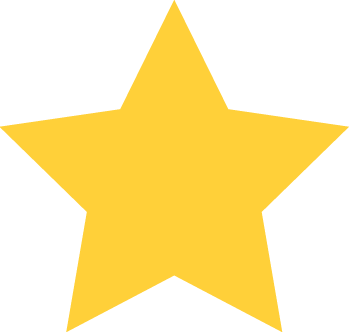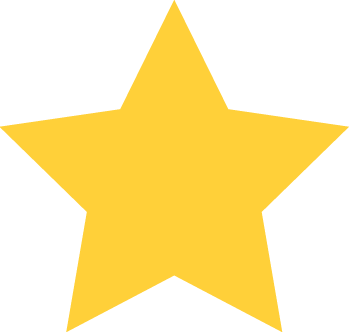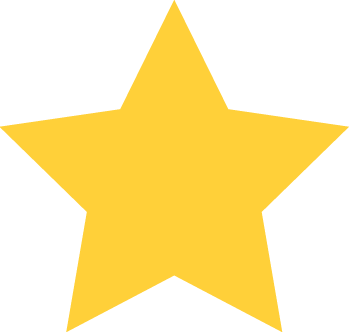 December 19th 2020 - 06:21:03 PM
December 19th 2020 - 06:21:03 PM
awesome product - and awesome service