707 Headband (1/4 OZ LEFT) KushCo | Kingston
707 Headband (1/4 OZ LEFT) KushCo | Kingston
Type (

Flower

)
Type (

Flower

)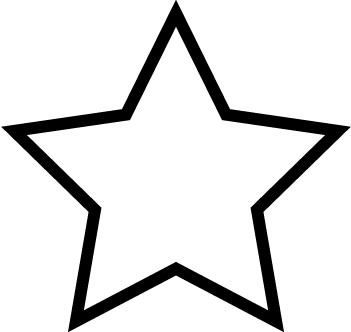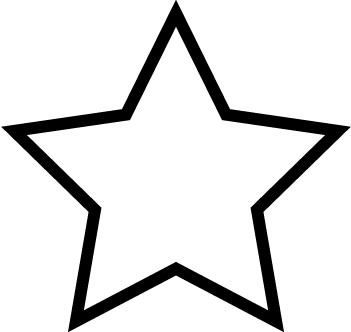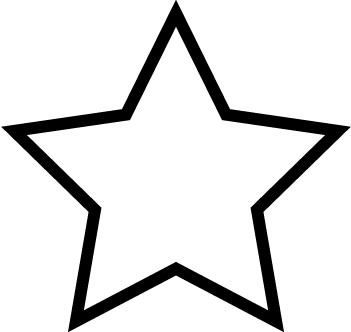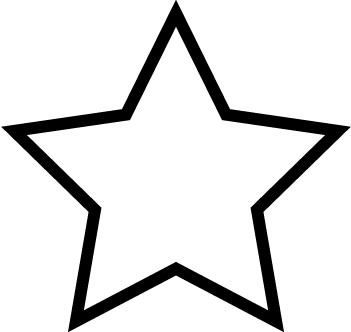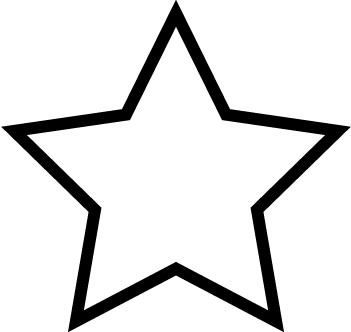 (0)
Product Description
Indica Dominant Hybrid - 60% Indica / 40% Sativa
707 Headband is one potent strain. This strain is mostly indica (40:60 sativa/indica ratio), so the high is primarily focused on the body. 707 Headband has Kush and Diesel origins; it's a crossbreed of Sour Diesel, OG Kush, and Master Kush. The body high is deeply relaxing, but it's balanced out by clear-headed cerebral effects that keep users awake and spur creative thinking. That makes 707 Headband ideal for treating anxiety, PTSD, bipolar disorder, spinal cord injuries, and chronic pain. Negative effects include limited dry mouth, while dry eyes and dizziness are also possible. This strain is found mostly on the West Coast and in Colorado, though it's also popular in Canada and can be found in other locations in the United States. Also known simply as Headbands, its name comes from the 707 area code, which serves the San Francisco Bay Area, and the "headband" effect users feel in their foreheads.
---
This product is not available right now
---
We currently have no reviews. Be the first to leave one!