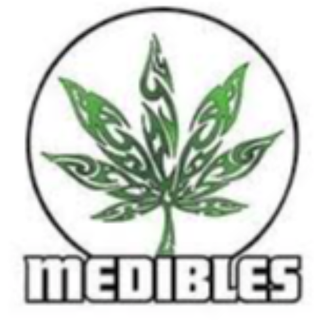 3 OUNCES for $100
Bulk Weed – Oz's and Half Oz's
Lab Testing
Other / Not Specified
Description
** ALL strains that are listed here are available for our 3oz Deal **

CHEMDAWG: Indica Hybrid- $40/Ounce or x3 for $100

BLACK CANDY: Indica hybrid- $55/Ounce or x3 for $100
**Only 3 Oz left- BLUE CHEESE: Indica Hybrid- $50/Ounce or x3 for $100

WHITE WALKER: Indica Hybrid- $50/Ounce or x3 for $100
Binghamton, NY
Showing results closest to your selected region
Where to Buy This Product
Where to buy
3 OUNCES for $100
Reviews
Can't beat this deal!! Usually with the lower cost deals, you get what you pay for.. but each order I've been pleasantly surp...
Read more
Ygkwwwwizard, 6 hours ago
Awesome weed enjoying my high so far
very impressive quality for the price
Chemdawg is on point 👌sic deal
Amazing value and quality Bud!!
The Chemdawg is insanely delicious! never had the other I stay in my comfort zone with weed types
NightOwl2.0, 2 months ago
Get it While Supplies Last!! 😁💚
mohawkmedibles, 2 months ago
More by Mohawk Medibles ⭐KINGSTON DELIVERY⭐
Binghamton, NY
Showing results closest to your selected region