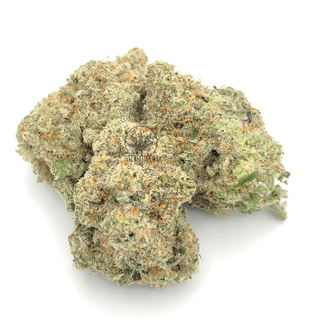 Hybrid TROPICAL CHERRY **Low On Stock
Lab Testing
Other / Not Specified
Description
Tropical Cherry:
is a dream for medical cannabis patients! Its long-lasting lucidity can help those suffering with insomnia, anxiety, pain, and even convulsions. The floral Linalool is very prominent terpene. Linalool has an anesthetic effect as the calming and sedating aromas of lavender and rosewood help reduce excitability of cells in the spinal cord that transmit pain signals to the brain. This strain offers a strong mental focus alongside subtle physical relaxation. THC Content - 24-27%
Binghamton, NY
Showing results closest to your selected region
Where to Buy This Product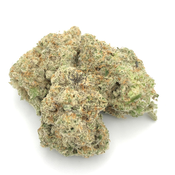 Where to buy
Hybrid TROPICAL CHERRY **Low On Stock
Reviews
Great bud ! Great delivery too !
Nice smooth in a bong. Yet to try it in a joint
More by Mohawk Medibles ⭐KINGSTON DELIVERY⭐
Binghamton, NY
Showing results closest to your selected region