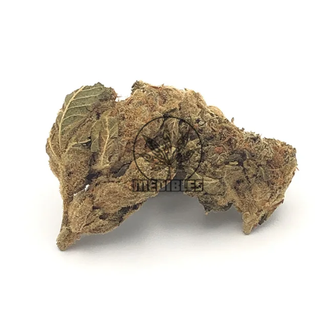 Hybrid CHEMDAWG $40/OUNCE or x3 for $100
Lab Testing
Other / Not Specified
Description
ChemDawg:
A strong indica hybrid which always delivers a cerebral buzz! Commonly consumed by people for a variety of effects, ranging from exciteability to complete tranquility! Aromas of Chemical, Diesel, Pine, and Earth, are all due to the abundance of terpenes within the flower. Pinene is a dominant terpene in this flower and is responsible for the pine and earth aromas. Pinene has been known to have antifungal properties which can help consumers who are tormented with athlete's foot or nail fungus.

Dominant Terpene: Pinene
Flavors/Aromas: Diesel, pine, sour, sweet
May Relieve: Chronic stress, anxiety, restlessness
70/30 Indica Hybrid
THC: 21-27%
Binghamton, NY
Showing results closest to your selected region
Where to Buy This Product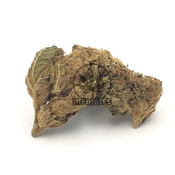 Where to buy
Hybrid CHEMDAWG $40/OUNCE or x3 for $100
Reviews
Amazing value for the price and busts out fluffie
Great flavor and longgg lasting high!!
More by Mohawk Medibles ⭐KINGSTON DELIVERY⭐
Binghamton, NY
Showing results closest to your selected region