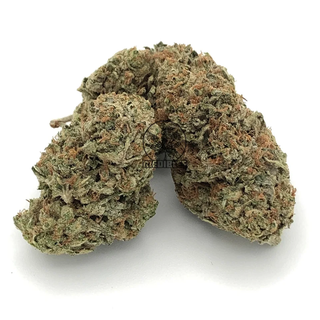 AAA+ Indica Hybrid PINK KUSH TOP SHELF BC BUD
Lab Testing
Other / Not Specified
Description
Pink Kush:
This strain is a heavy hybrid indica which is riddled with Myrcene and Caryophyllene terpenes. These compounds aid in relaxation, sedation, and can even stimulate appetites! Sweet aromatic smells with a long lasting indica high. OG kush relative.
Dominant Terpene: Myrcene
Flavors/Aromas: Sweet, berry, vanilla, earth, some skunk
May Relieve: Insomnia, restlessness, paranoia
70/30 Indica Hybrid
THC:24-29%
Binghamton, NY
Showing results closest to your selected region
Where to Buy This Product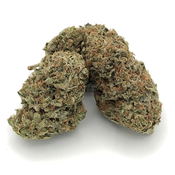 Where to buy
AAA+ Indica Hybrid PINK KUSH TOP SHELF BC BUD
Reviews
Excellentd sedating pink kush. I smoked up a storm and then ate everything in the house
Really enjoyed this strain great taste really nice buzz!
More by Mohawk Medibles ⭐KINGSTON DELIVERY⭐
Binghamton, NY
Showing results closest to your selected region