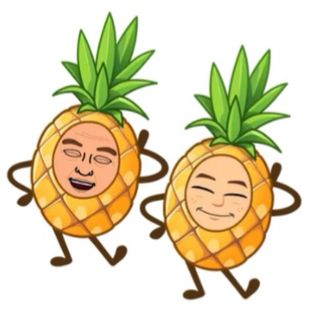 Best Buds
Delivery
Orders can be placed by:
Location / Hours
Victoria and King St., Kitchener
Kitchener, ON
N2H7K9
* Hours of operation may vary by your location.
About Us
An experienced cannabis delivery service, catering to the KW and Cambridge area.  We specialize and unique products and we provide exceptional value for your hard earned money.   Outstanding cannabis knowledge  and we really focus and providing the best customer service around.   If there are any products that would would like us to carry, please let us know.
Minimum order is $40, with a $10 delivery fee for all orders under $150.  Must be at least 19 years of age to order.  
Please text us your order and we will confirm with a reply back.  Delivery times can very from 30min to 2 hours.