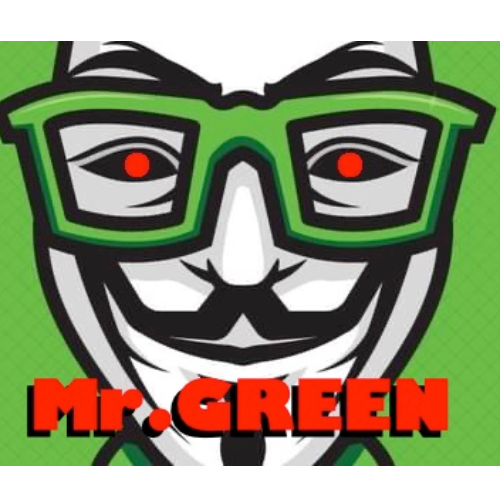 Delivery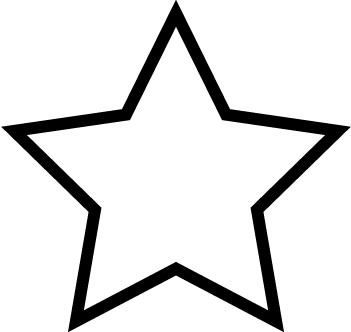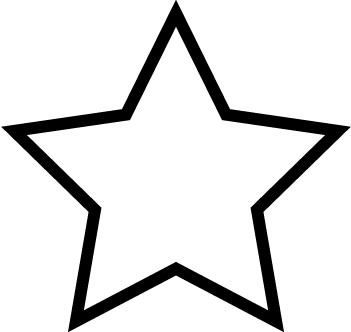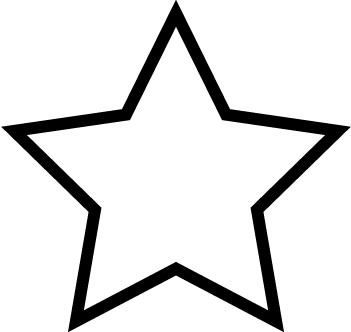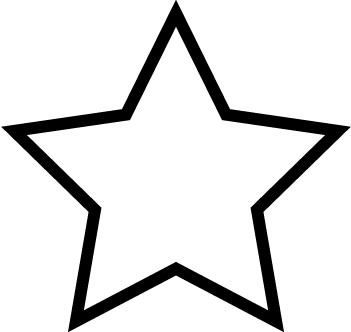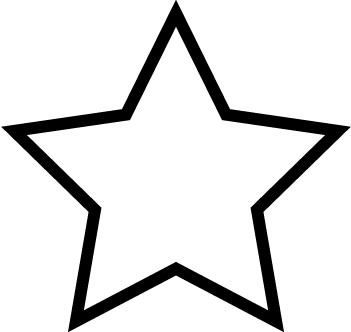 (0)
Orders can be placed by:
Location / Hours
Sun:
12:00 AM - 12:00 AM - Open Now
*Hours of operation may vary by your location.
About Us
 Receive 1 Gram Of Hash on Your First Order
• Order $250 and qualify for free 3.5 g of hash or a gram of shatter
• Order $350.00 Worth Of Products & Receive A Free 7 Grams Of YOUR CHOICE! (Excluding Organics)
Minimum Order : $75.00
FASTEST WAY TO ORDER: Call or Text with:
"(First name Last name) (Delivery Address) (Your order)"
First time customers receive one free gram of YOUR choice!
Receive your order within two hours!
   - That's Mr. Green Difference! 
Amenities
Minimum Age
First-Time Customers
Minimum Order : $75.00
Free delivery in K/W
Out of town Orders : $15.00
We currently have no reviews. Be the first to leave one!
No deals right now check back later