Strawberry Cough(OUT of STOCK) Premium Canna Express | Kitchener
Type (

Flower | THC

)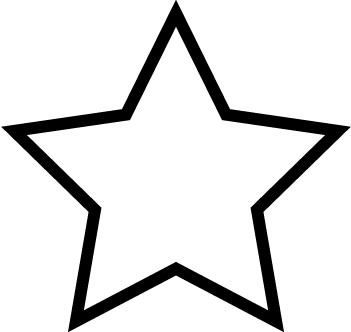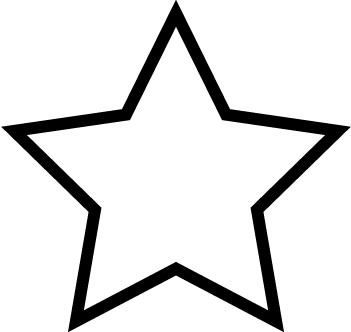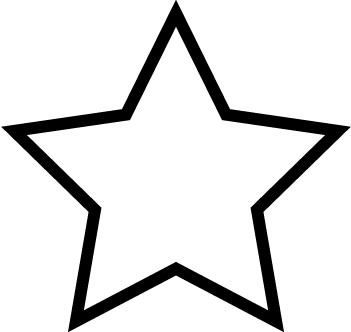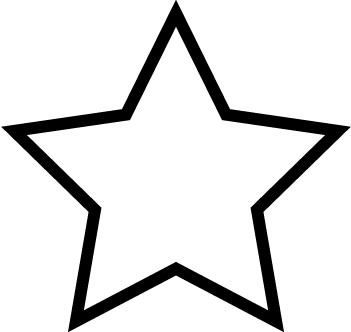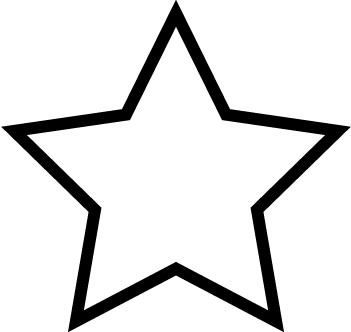 (0)
Product Description
Known for its sweet smell of fresh strawberries and an expanding sensation that can make even the most seasoned consumer cough, Strawberry Cough is a potent sativa marijuana strain with mysterious genetic origins. However, Strawberry Cough is thought to be a cross of Haze and Strawberry Fields. The skunky, berry flavors will capture your senses while the cerebral, uplifting effects provide an aura of euphoria that is sure to leave a smile on your face. Strawberry Cough is a great solution in times of elevated stress. 
Strawberry Cough is Sativa dominant. It boasts a heritage of satisfaction which spans generations. Revered for its affluent lineage it has a rich & sprawling variety of phenotypes. The enticing taste of strawberry will please any sweet tooth. It is equal parts business & pleasure. Small batch grown, hang dried, hand-trimmed​ and expertly cured for a cannabis experience beyond the ordinary.
---
Available At:
Also Available At:
---
We currently have no reviews. Be the first to leave one!