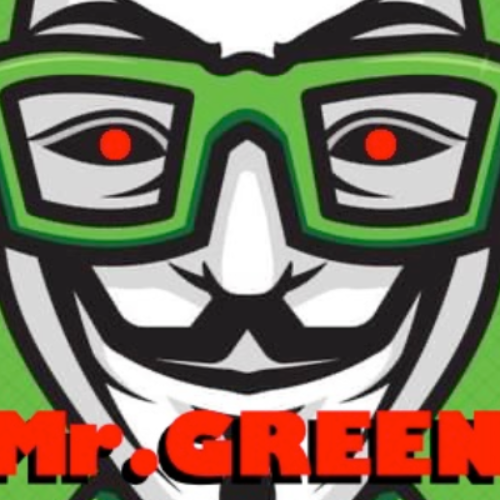 Delivery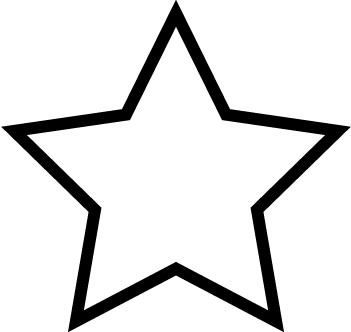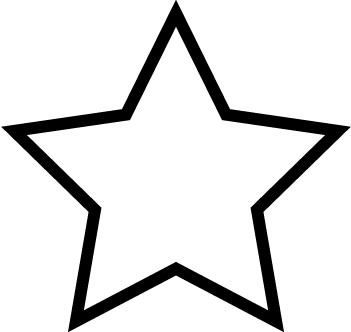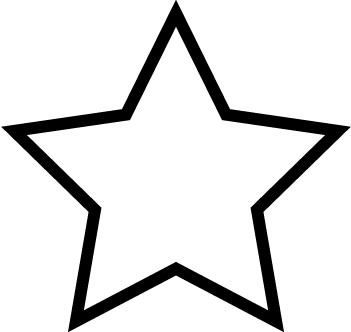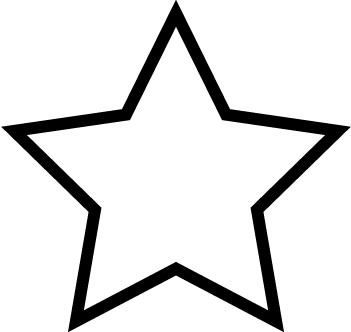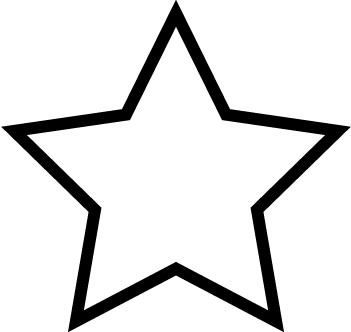 (0)
Orders can be placed by:
Location / Hours
Park ave east
Leamington, ON
N7M3V3
*Hours of operation may vary by your location.
About Us
Weed delivery service serving Leamington. 
Attention to all, we are closed this Easter Sunday and will re open Monday the following day. Wishing all a happy Easter :)
-------‐--------------------------------------------------------
• Receive 1 Gram Of Hash on Your First Order
• Order $250 and qualify for free 3.5 g of hash or a gram of shatter
• Order $350.00 Worth Of Products & Receive A Free 7 Grams Of YOUR CHOICE! (Excluding Organics)
• Receive Your Order Within 2 Hours max or (3 hours if out of County)
Minimum Order : $50.00
FASTEST WAY TO ORDER: Call or Text with:
"(First name Last name) (Delivery Address) (Your order)"
ID is required to verify your age. NO EXCEPTIONS. 19 ONLY
(LET US KNOW YOUR PAYMENT METHOD CASH OR TRANSFER)
Amenities
Minimum Age
First-Time Customers
free : Leamington , Wheatley, Staples ,Cottam, Ruthven, Kingsville
$10- Es***, South Woodslee, Comber
$20- Belle River , Lake Shore, Harrow, McGregor
$25- Amherstburg
We currently have no reviews. Be the first to leave one!
No deals right now check back later