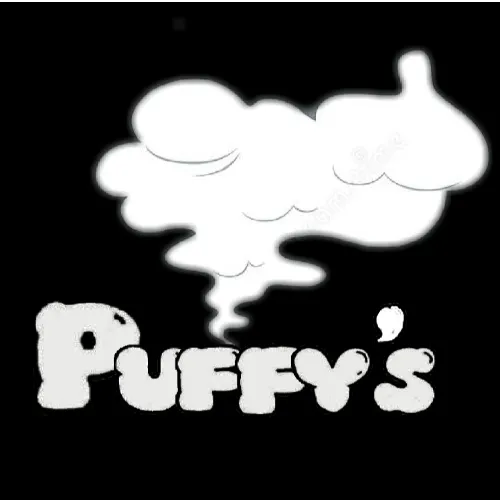 PUFFY'S
Delivery
Orders can be placed by:
Location / Hours
* Hours of operation may vary by your location.
About Us
Welcome to
PUFFY'S
Windsor Premium  Marijuana Delivery Service Serving
WINDSOR ESSEX COUNTY
7 days a week
NOW ACCEPTING SCRAP GOLD 14K AND UP FOR CASH OR GRASS  
PLEASE CONTACT FOR MORE INFORMATION
HOW TO ORDER 
CALL OR TEXT ORDER TO 226-759-6608
EMAILS ARENT CHECKED AS FREQUENTLY 
PAYMENT: 
EMT 
Debit, Credit, Pre Paid Visas ALL ACCEPTED
!!FREE PRE ROLL WITH EVERY ORDER!!
LEAVE A REVIEW AN PUFFYS REVIEW TEAM WILL TAKE CARE OF YOU!!(FREE GRAM OF SHATTER)
FREE DELIVERY OVER 150$
Windsor ————————Free
Lasalle —————————$10
Tecumseh ————————$10
Lakeshore    ———————$20
Essex  ——————————$20
Amherstburg -——————$25
Kingsville   ———————$30
Leamington  ———————$30
Chatham-Kent ——————$30