🔥🔥Space Monkey(Indica) AAAA🔥🔥 PUFFY'S | Leamington
🔥🔥Space Monkey(Indica) AAAA🔥🔥 PUFFY'S | Leamington
Type (

Flower

)
Type (

Flower

)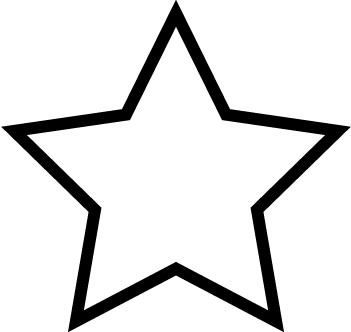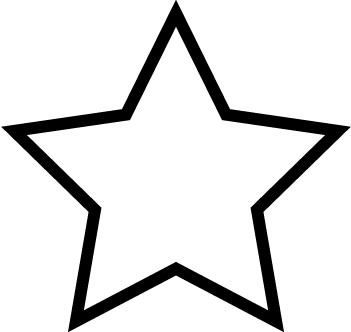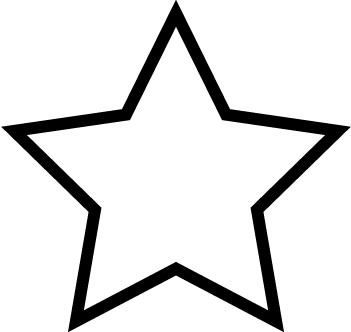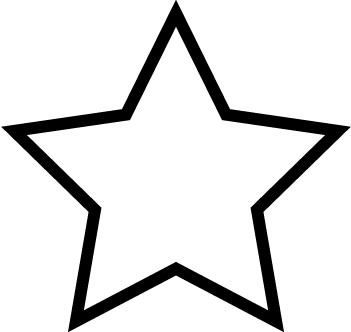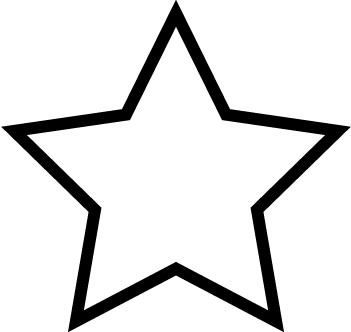 (0)
Product Description
Space Monkey is an indica dominant hybrid strain (85% indica/15% sativa) created through crossing the classic Gorilla Glue #4 X Wookie #15 strains. Perfect for a lazy day spent at home watching Netflix or snacking, Space Monkey packs a full-bodied high that is super relaxing in nature.
You'll feel a euphoric on set almost as soon as you exhale, filling your mind with an expansive tingle and pure unfocused happiness. As your mind settles into this blissful state of unawareness, a relaxing body high will work its way over you, leaving you totally calm and at ease with the world around you without causing too much sedation.
---
This product is not available right now
---
We currently have no reviews. Be the first to leave one!